Primary Election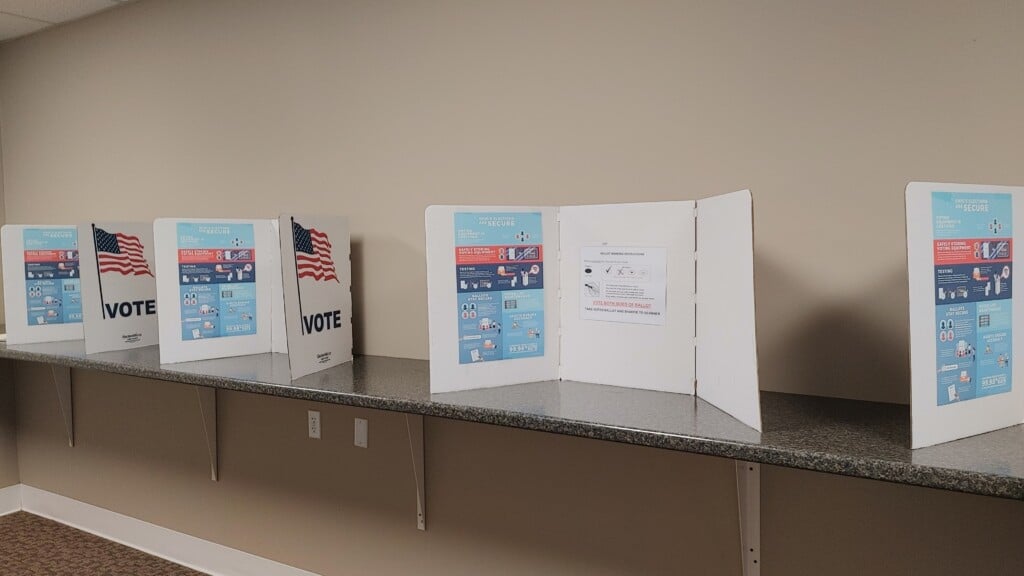 ZANESVILLE, Ohio – Muskingum County will be participating in Tuesday's Primary Election, sort of. 
Muskingum County Elections Specialist Cheryl West took time to remind us that Ohio has designated Tuesday, May 2, as Primary Election Day. But with no candidates running for office and no statewide issues, only a few precincts that have local issues will be open for voting.
"Out of the 68 precincts in Muskingum County there are only 13 that have something to vote on," West said. "So if you live in East Muskingum School District, if you live in Hopewell Township or if you live in the Downtown voting precinct of 011A, those are the only places that will have voting."
West says that voting provides a good opportunity to have a say in what's going on in your precinct and make an impact on the area that directly affects you.
"If you are in Hopewell Township, there's a fire levy and one of the townships, one of the precincts in Hopewell Township will have a gas and electric aggregation to vote on. If you live in the East Muskingum School District, it's a school levy and then for the one that's downtown, Cracker Barrel has a liquor option. And so those are the topics that are available to be voted on," West said.
The polls will open at 6:30 a.m. and close at 7:30 p.m. and you will be required to show a valid, state issued ID. For more information you can visit them online or call them at (740) 455-7120.