R. McFerren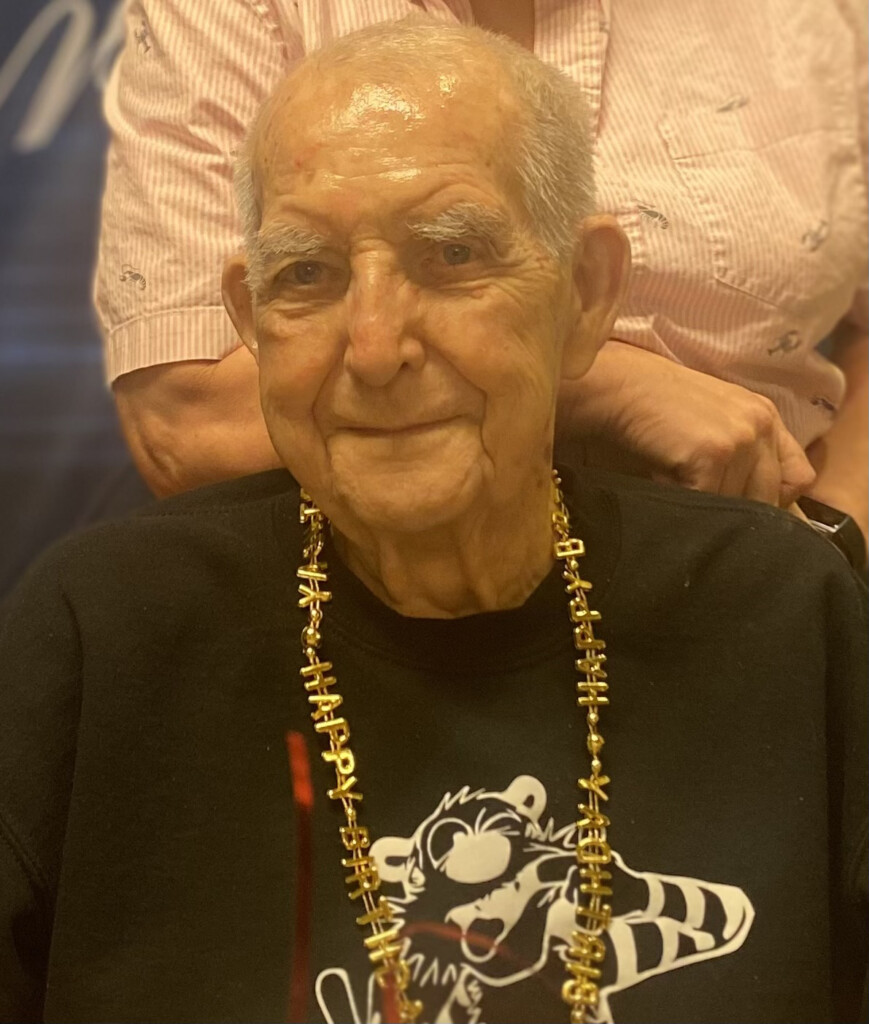 R. Woodrow McFerren, 97, of Zanesville, died at 11:40 P.M. on Friday, June 2, 2023 at The Oaks at Bethesda, Zanesville. He was born January 29, 1926, a son of the late Kline and Lulu Cain McFerren. Russell proudly served his country in the United States Army during World War 2, worked at United Technologies Automotive as an electrician and attended Coburn United Methodist Church.
He is survived by a stepdaughter, Karen (Robert) Sommers; a stepson, Byron (Susan) Baker; a granddaughter, Laurie Soller; a daughter in law, Ruth Soller and many great grandchildren, nieces and nephews.
In addition to his parents, Russell is preceded in death by his first wife, Rosemary Brown McFerren and his second wife, Betty V. Burnworth Baker McFerren; a son, Paul J. Soller; a sister, Carol Staley; and two brothers, Kline McFerren Jr. and James L. McFerren; a grandson, Paul Soller Jr; a granddaughter, Connie Gus and a step grandson, Robert Sommers Jr.
Friends and family may call from 10:00 A.M. until time of service at 12; 00 Noon on Thursday, June 8, 2023 at BOLIN-DIERKES FUNERAL HOME, 1271 BLUE AVENUE ZANESVILLE with Pastor Anthony Thomas officiating. Woody will be laid to rest beside his beloved first wife Rosemary at Hoskinsonville Cemetery, Belle Valley, Ohio.
To send a note of condolence, or to order flowers or comfort food: visit www.bolin-dierkesfuneralhome.com, follow us on Facebook, or call our professional staff at (740)452-4551.