Rain is no match for Crystal Springs G.C drainage system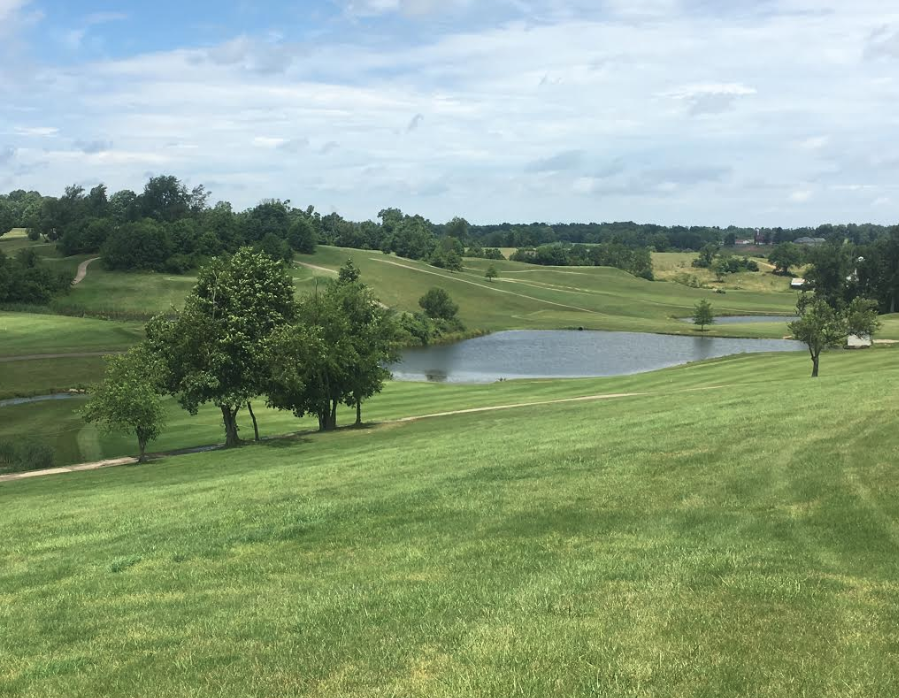 HOPEWELL, Ohio – Even with the area facing so much rain of late, that doesn't put a damper on golfing at Crystal Springs Golf Club.
The course is in immaculate condition even after record rains hit the area. Course owner and manager, Dan Stottsberry said the drainage he put in while designing the course is the reason it is in such great shape. Stottsberry always dreamed of designing a course, and when he had the opportunity a friend suggested two crucial points to ensure course conditions.
"When I built the golf course I put plenty of drainage in. I got drainage everywhere. They said when I talked to people when I was building the course, everybody told me that you want to have plenty of water to keep the grass green, but then also you want to have plenty of drainage to take the water off the golf course and so I did, I put in a lot of drainage and it has worked out perfect." said Stottsberry
While it was expensive to put a drainage system in, Stottsberry said it enables Crystal Springs Golf Club to be open more days than their local competitors, which has long term benefits.
Stottsberry added "Long term it pays off, because if it is raining and you can't get somebody on the course or if it is too wet to get someone on the course then you aren't making any money and so it is nice to have the drainage and have the water off the course and get people out."
Stottsberry said the course is in great condition and welcomes everyone out to enjoy a round of golf at Crystal Springs Golf Club.