Rambo Health Center holds Camp Wheeze Away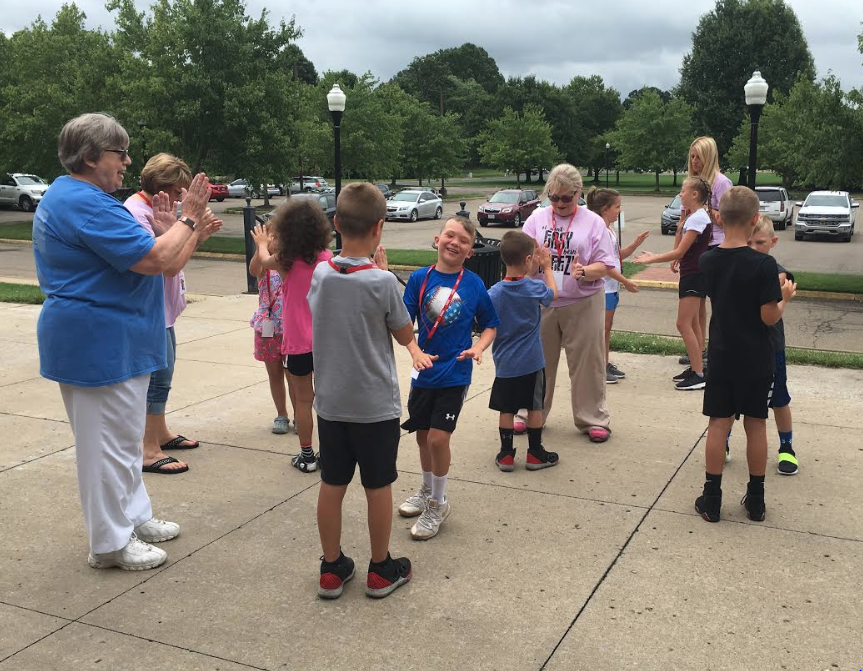 ZANESVILLE, Ohio –The Rambo Health Center held an educational Camp this morning for children with asthma.
Camp Wheeze Away was at the Muskingum Recreation Center, and was for children ages seven to ten years old. The camp was to inform children on healthy exercises, tips to prevent an attack, and to teach children when to use their emergency inhaler compared to the traditional inhaler.
Rambo Health Center Registered Nurse, Marc Thomas said, "We are here to help educate the children on how to deal with breathing difficulty known as asthma and know when to use their medicines and when not to. When to exercise and when not to and those types of things."
Rambo Health Center Registered Nurse, Shannon Bell said the camp is a great way for the kids to learn, but most importantly have fun.
"It is important to kids so that they do know how to use their inhalers properly. We provide education for them. We provide nutritional information for them because kids with asthma just want to be like every other kid and they don't want their asthma to exclude them from their activities," Bell said.
Both Thomas and Bell said if you missed Camp Wheeze Away, you are always more than welcome to go to Rambo Health Center to learn or be tested for asthma.