Rambo Memorial Health Center Supports National Asthma Awareness Month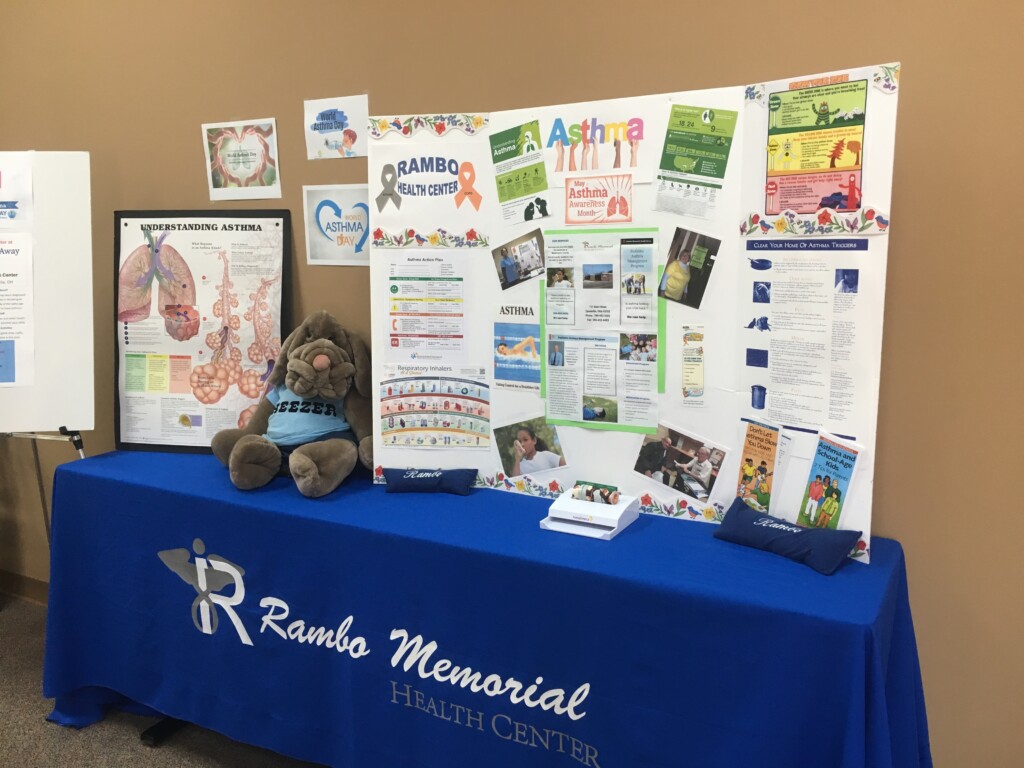 ZANESVILLE, Ohio –May is National Asthma Awareness Month, and Rambo Memorial Health Center is bringing awareness to the community.
Asthma is a chronic-inflammatory disease in the lungs, that can have many different effects on a person. Head of Rambo Pediatric Program, Doctor Gerald Tiberio said there is no cure for asthma. It can only be managed with either rescue medication or controlling medication. Doctor Tiberio said some things that trigger asthma attacks are secondhand smoke, dust mites, pets, and mold.
"It causes cough, wheezing, shortness of breath, tightness in the chest, sometimes if it gets worse, you get retractions where your muscles in between your ribs or below your rib cage or at your sternum actually pull in, trying to get your airflow improved with the assistance of the muscles," said Tiberio.
To raise awareness for children, the Rambo Memorial Health Center will be having Camp Wheeze Away, an educational camp for children to learn about asthma, play games, swim and more. Camp Wheeze Away will be at the Muskingum Rec Center on July 17th.
"Camp is for kids ages 7 through 10 who have asthma. They can also bring a buddy with them that doesn't have asthma. The purpose of that is to help the child who doesn't have asthma, to learn what the child with asthma goes through. It helps them learn what their triggers are, and what to do in case they were to have an asthma attack," Tiberio added.
For more information on the camp or on asthma in general, you can call Rambo Memorial Health Center at 740-452-5401.