Raymond Hale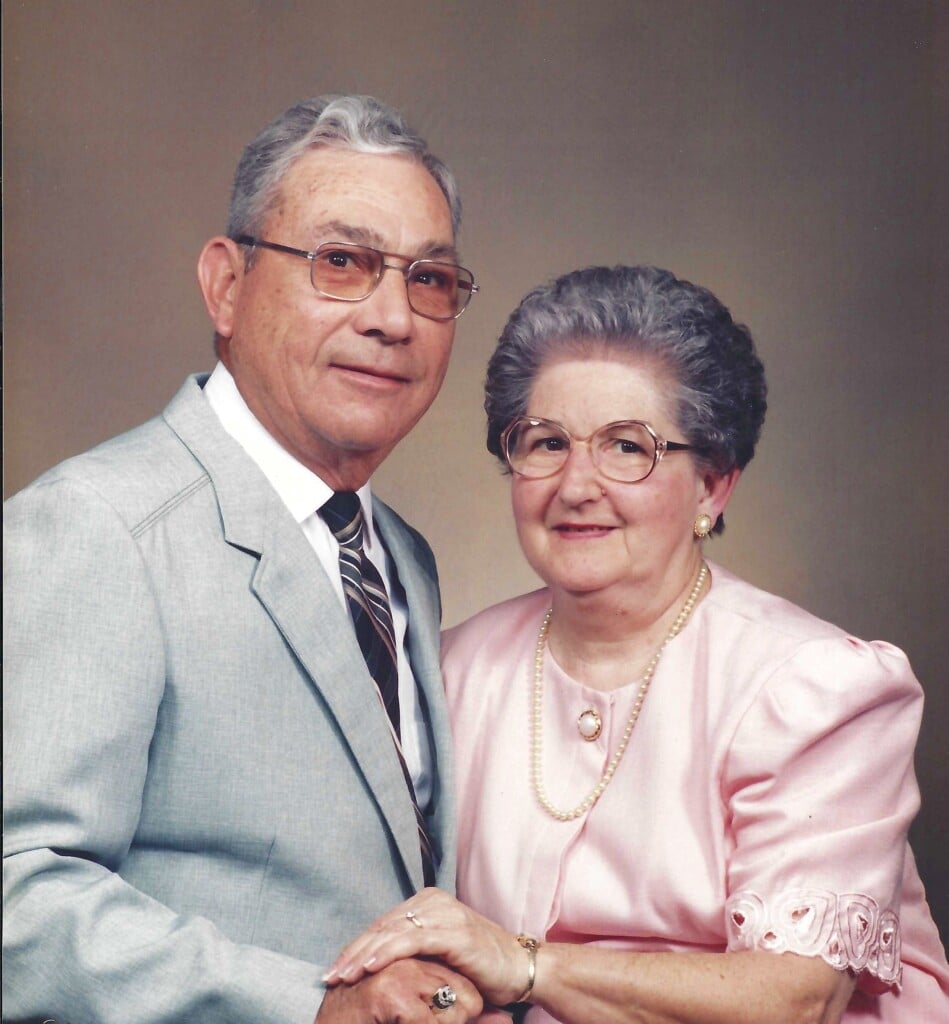 Raymond W. Hale, 96, of Zanesville, passed away at 9:30 p.m. Thursday April 27, 2023 at Clay Garden Place. He was born on June 3, 1926 in East Fultonham, a son of the late Howard and Estella (Granger) Hale. He worked at Burnham for 40 years. He was a United States Navy veteran of World War II. He was a past master of the Norwich Masonic Lodge.
He is survived by three daughters Carol (Ken) Mossor, Diane (Mike) Martin, and Anita (Mike) Arnett. Two sons Keith (Brooke) Hale and Kevin Hale. Eight grandchildren, two step-grandchildren. 16 great-grandchildren and 2 step-greatgrandchildren, and 2 great-greatgrandchildren.
In addition to his parents, he was preceded in death by his wife Vivian Hale, five sisters, one brother, one daughter-in-law Karen Hale.
Friends may call from 2:00-6:00 p.m. Sunday April 30, 2023 at William Thompson & Son Funeral Home 5765 Gladstone Drive White Cottage where funeral services will be held at 11:00 a.m. Monday May 1, 2023 with Pastor Ken Mossor officiating. Burial will be in Zanesville Memorial Park.