Raymond Moran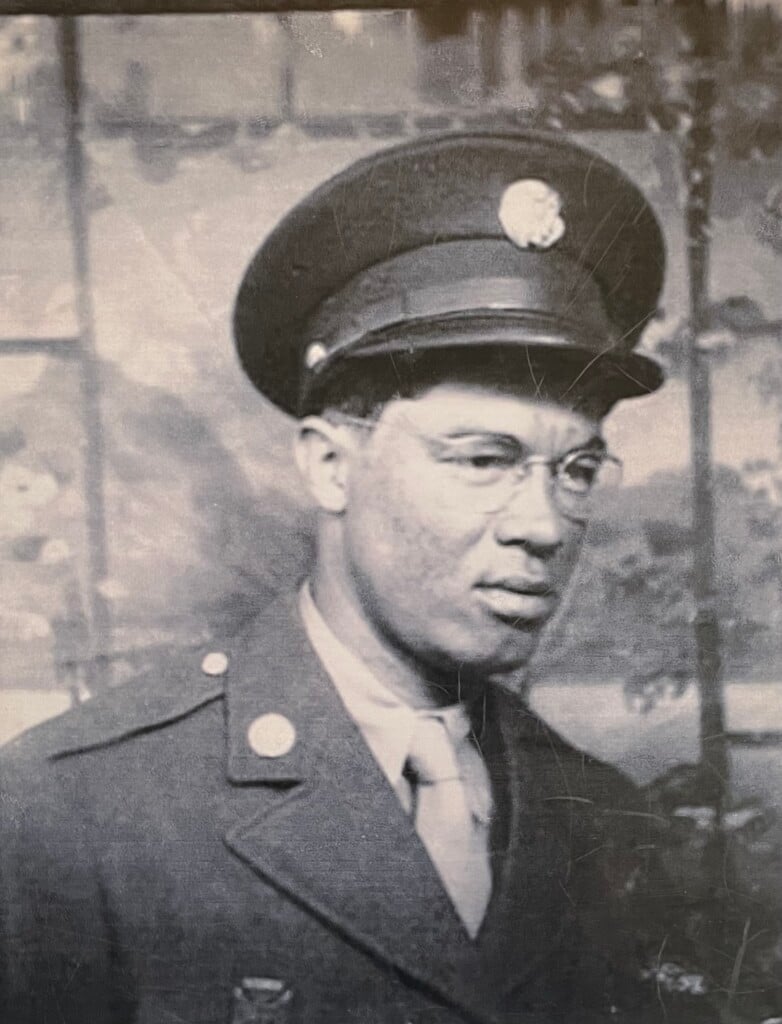 Raymond Moran was born on January 7th 1923 to Zarada Rachal & Anthony Moran in Derry Louisiana. He spent his early years assisting his parents on the farm. He joined the Army in 1943 to 1945 where he was stationed in France. After his discharge from the military. He worked at R C Cola & drove a truck for a furniture store in Alexandria Louisiana. He also went to carpentry school. He married Aleta (Teta) Sylvie in 1946 they lived in Alexandria until 1953. Moved to Detroit Michigan with their 3 older children for better employment where he worked at Imeran Screw as a machinist. Raymond and Teta raised 7 children together Dianna, Patricia, Raymond Jr, Debra, Linda, Christina & Edward.
Teta & Raymond were married for 44 years. Raymond had 3 siblings Andrew, Thelma & Charles and a host of grandchildren, great grandchildren and great-great grandchildren. Raymond was a good provider for his family and would lend a hand to help others. He was always busy doing something inside & outside. He lived a good life to celebrate his 100th birthday. He would always say "the sun is shining". So if you called him Raymond, Bud, Cuz, Parin, Uncle, Grandpa, Paw Paw, Daddy or Mr. Moran remember him when the Sun is Shining.
Raymond was preceded in death by his wife Teta his daughter Debra and his grandson Dennis.
Cremation has been chosen and graveside burial will take place at a later date in Detroit, MI. BURRELL FUNERAL SERVICES is serving the family.