Reba Lear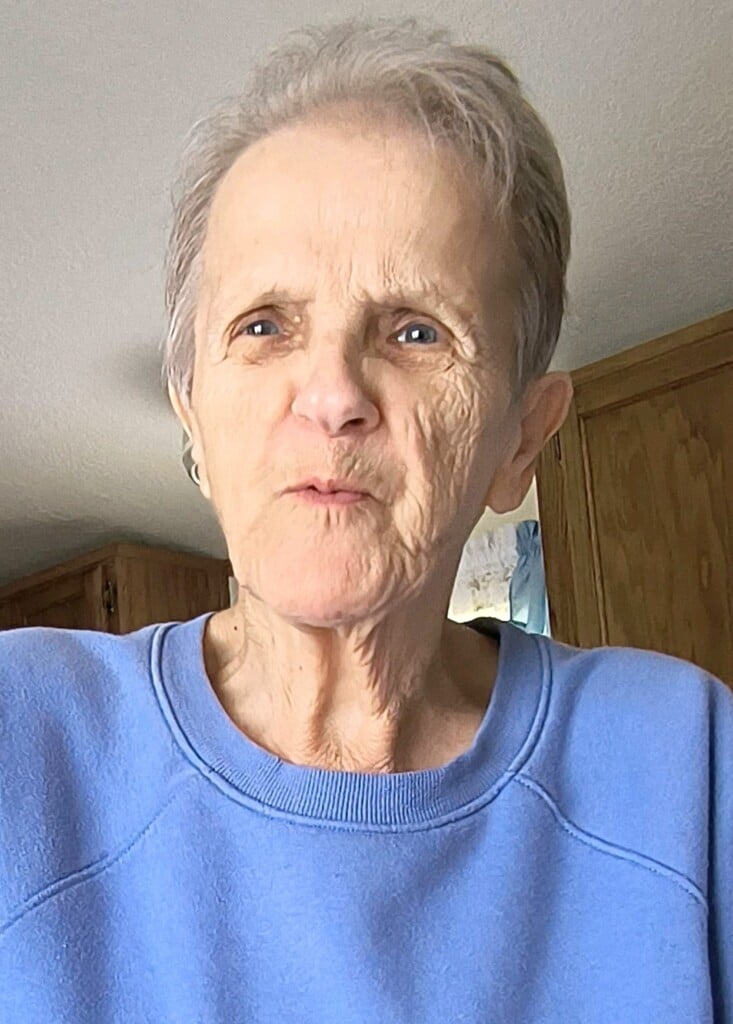 Reba Jane Lear, 80, of Roseville, passed away Sunday, September 10, 2023, at New Lexington Healthcare and Rehabilitation Center. She was born August 24, 1943, in Crooksville to the late Delbert and Mildred Dunn Willison.
Reba was a loving wife, mother, grandmother, sister and friend. She attended Union Town Baptist Church. She worked at McCoy and Cookson Pottery for many years. She loved to go camping, play games with her grandkids and family. Reba liked to collect anything lighthouse.
She is survived by her loving husband of 36 years Raymond Lear; son Eric Embrey; step children: Tim (Angie) Lear, Terry (Deb) Lear and Tina (Robert) Peyton; grandchildren: December (Patrick) Embrey, Reagan (Hunter) Embrey, Baylee Embrey, Justin (Kristy) Peyton, Jordan (Amanda) Peyton, Ashley Lear, Sara (Jim) Stoneburner, Tori Sasser and Colton Lear; many great grandchildren; a brother Charles (Lucy) Willison; and a sister Paula (Butch) Wolfe.
In addition to her parents, she was preceded in death by a brother Johnny Willison and a sister Mona Collins.
Family and friends may call on the family from 12 to 2PM and 4 to 6PM, Wednesday, September 13, at THE SNOUFFER FUNERAL HOME, 1150 WEST MILITARY ROAD, ZANESVILLE. The funeral service will begin at 6PM. A private burial will be held at a later date.
To send a note of condolence to the family visit www.snoufferfuneralhome.com, find us on facebook, or call our locally owned caring staff at 740-450-8000.