Recycling Event Coming Soon in Zanesville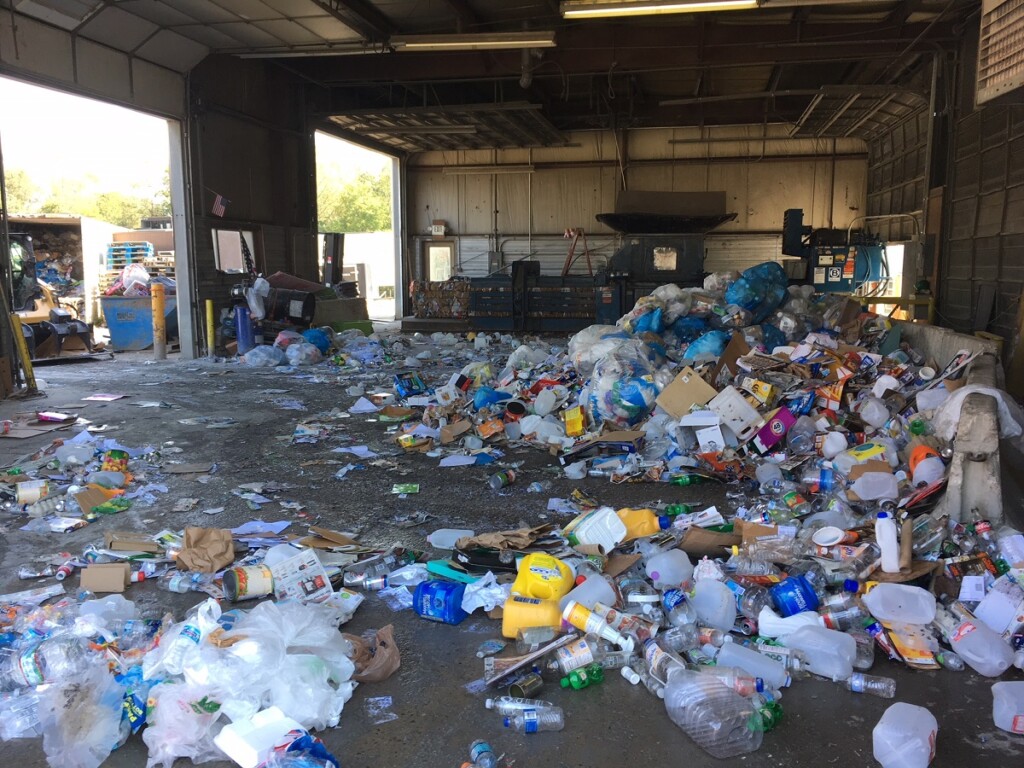 ZANESVILLE, Ohio — A day to learn about recycling is coming this weekend in Zanesville.
The supervisor of the Muskingum County Recycling Center is asking people around the county who recycle to learn more about the process, including which types of plastics are acceptable. Some plastics, referred to as #1 plastics, cause trouble at recycling plants.
"It's a water bottle, basically, or a pop bottle, a good form of number ones. Number two would be like your laundry soap bottles, milk jugs, stuff like that," says Mark Schneider, Recycling Center Supervisor.
Recyclables taken to the recycling center on Adamsville Road are normally sorted and sent to a large plant in Akron which handles the rest.
"A big, automated sorting machine and bags and stuff get all tangled up in there which stops production and you know, makes quite a mess. Sometimes they even have to take a saws-all (reciprocating saw) to cut the bags out of the machinery to keep the production going," Schneider adds.
Recycling Awareness Day is scheduled for Saturday from 9am to 1pm at the recycling center.