Red Cross' Four Legged Helper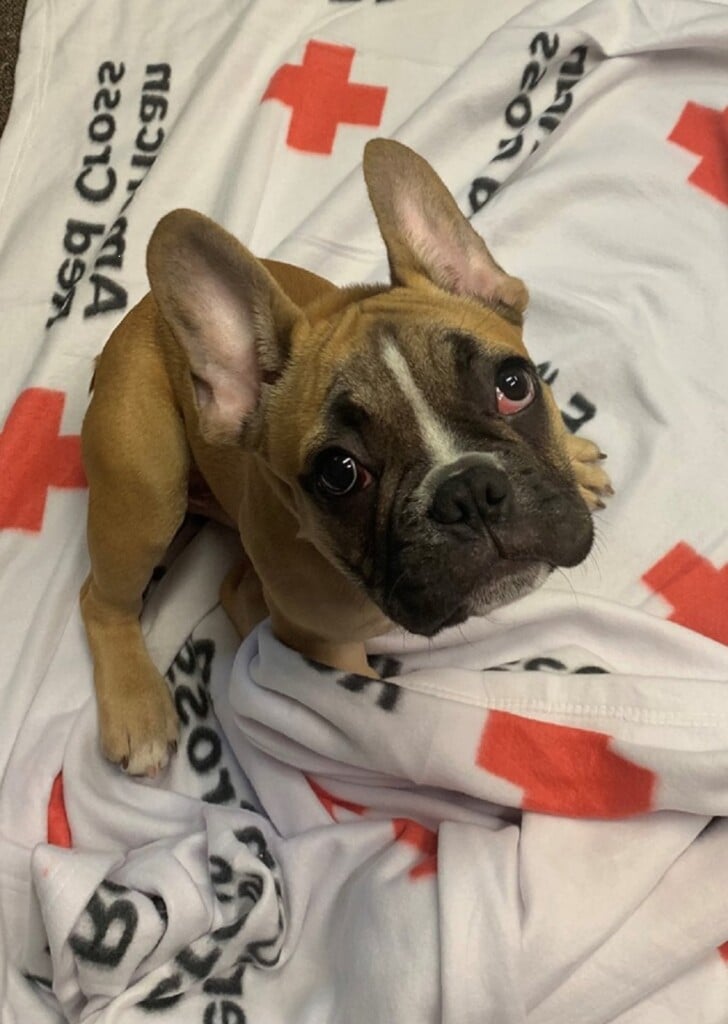 The Red Cross of Southeast Ohio is welcoming a new four legged friend.
Thor is a 13 week old, French Bulldog, he is the personal dog of Executive Director of Red Cross of Southeast Ohio, Matthew Riddle.
Riddle wants to make Thor the office dog for them at the Red Cross. Thor's responsibilities include recruiting volunteers and eventually volunteering as well, but as a therapy dog.
"My goal is to get Thor trained to be a therapy dog that can deploy for disasters just like Hurricane Dorian," explained Riddle. "Or even locally if there was a string of house fires in an apartment complex and people are upset and they're sad. Then you have Thor walking through there hopefully cheering people up and making them feel better."
Riddle's mission for Thor is to be there to comfort people in their time of need. He believes therapy dogs have an emotional impact on victims of disaster.
"It really depends on the person, right? Are they dog lovers, do they not like dogs. I think most people can look at Thor and hopefully feel some kind of emotion of joy in a dark time."
Riddle's next steps are to take Thor into a local or state-level therapy program, outside of the Red Cross and get Thor certified.