Red Cross warns of National Blood Shortage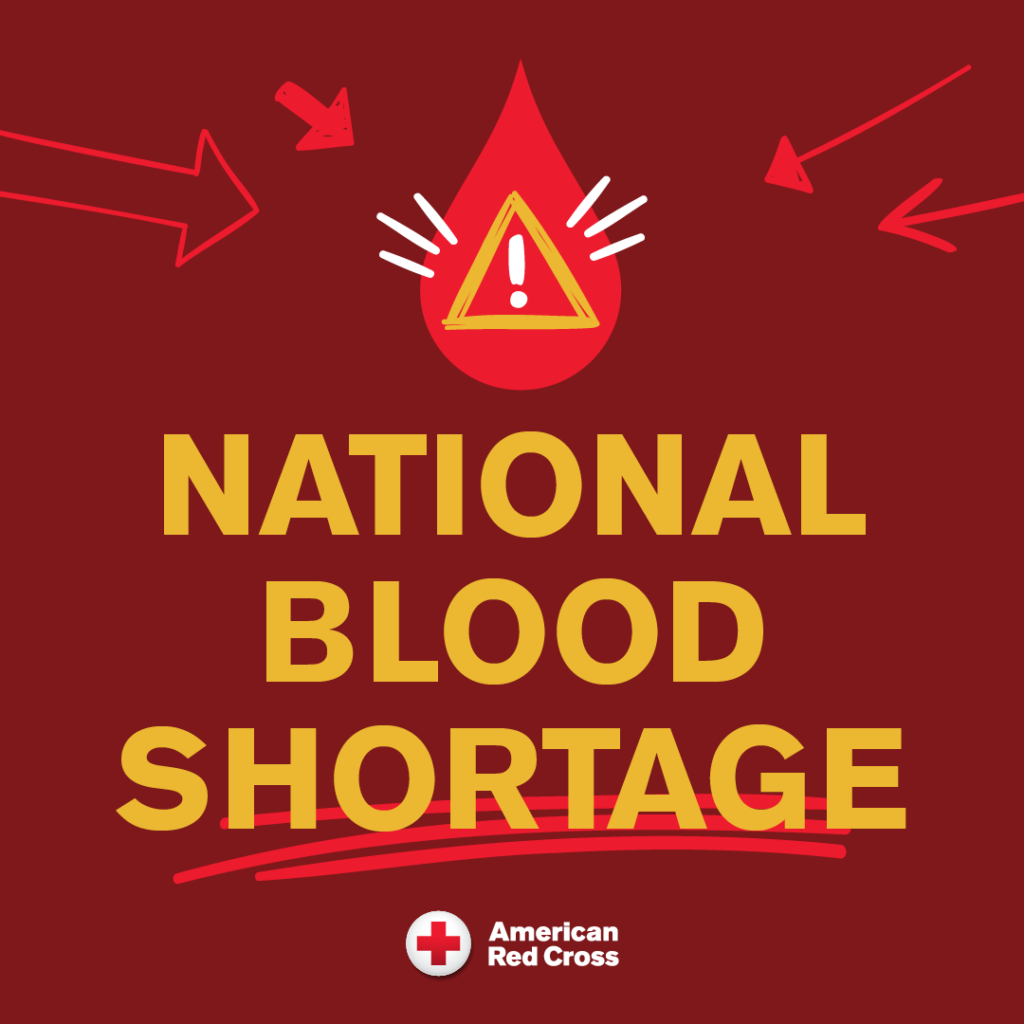 ZANESVILLE, OH – The American Red Cross is asking Americans to roll up their sleeves and donate blood.
The Red Cross is starting to see a national blood shortage. The Red Cross reports that supply levels fell nearly 25%, or 30,000 units, since early August.
Don Hawkins, the Regional Communications Manager for the American Red Cross Central and Southern Ohio Region, said that hurricane Idalia worsened the shortage.
"Whenever it came in and hit the southeast, aside from the damage and destruction and everything that impacted everyone else, it also caused dozens of blood drives to be canceled." Hawkins said. "It just added on to the snowball effect of summer travel and everyone going back to school."
Hawkins also said that the decrease around this time of year is common.
"People are busy with vacations, kids are going back to school in the middle to late August." Hawkins said. "People are not worried about keeping up with their regular blood donations."
A great tool the Red Cross has introduced is their Red Cross Blood Donor app.
The app lets you track your donations and see where they go.
Hawkins said that one of his donations went to Florida and that they try to keep the donations local but the blood goes where it's needed.
If you are interested in donating blood you can visit redcrossblood.org.