Camp Canopy Registration Available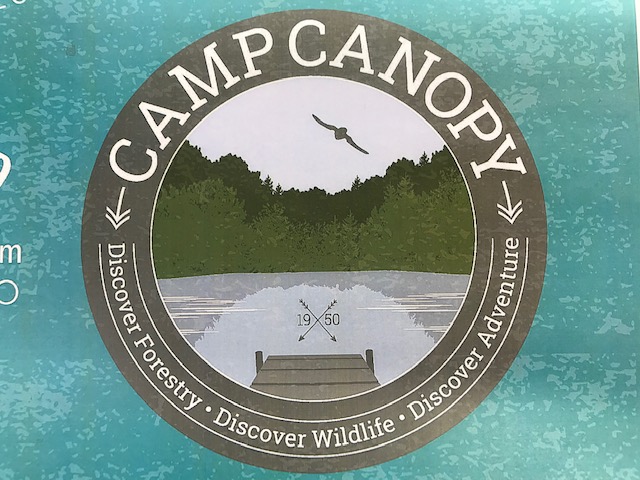 ZANESVILLE, Ohio – High School students have the opportunity to spend a week in the woods this summer.
Camp Canopy will be going on June 9th to June 14th at Ohio FFA Camp Muskingum. It is for students from 8th graders going into 9th grade all the way to seniors. Co-Director of Camp Canopy Jeremy Scherf said it will teach kids how important the forest is and the different kinds of wildlife that come with it.
"We bring in 30 different natural resources professionals throughout the week to work with kids and we spend all week outside. Rain or shine, in sun or heat, whatever it is we're out in the woods looking at trees, talking about wildlife, talking about timber harvesting, tree planting, invasive species control. We're doing a waterfowl class this year," Scherf said.
There are also fun activities like fishing, swimming, and hiking that will be available to the campers. Scherf said there is money available to help provide some financial assistance for those who may need it. They want to help parents get their kid to Camp Canopy for a week of fun and education.
"One of the cool things about our camp, when a kid goes to a typical camp, they're going for band camp or football camp or scout camp, they're with their team or their troop. They kind of have to be who they are, who their friends think they are. They come to this camp, usually they're coming by themselves or maybe with one friend and they can be anybody they want to be," Scherf said.
At the end of the week, almost $7,000 worth of scholarships to a variety of colleges such as Zane State, Ohio State, Ohio University and others will be handed out. Online registration is available until June 7th on the Camp Canopy website.