Registration Open for Camp Canopy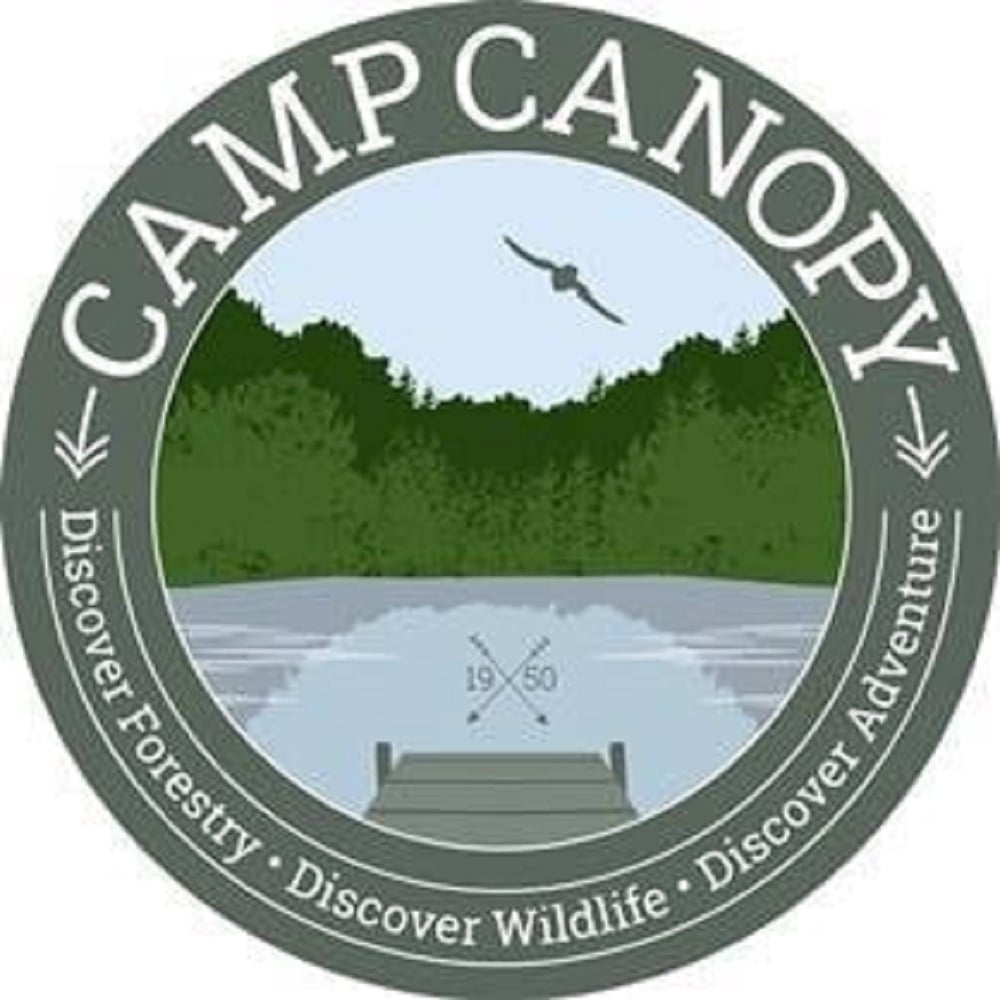 ZANESVILLE, Ohio – Each summer the Ohio Forestry Association runs an outdoor camp for kids that teaches the basics of nature and wildlife. Camp Canopy has been around since 1950 and is held at Camp Muskingum, on Leesville Lake in Carroll County. The camp offers an outdoor experience to approximately 100, 8th through 12th graders.
Camp Canopy Co-Director Jeremy Scherf explained the opportunities that the camp offers and how the high schoolers can benefit.
"Foresters from all across the state, foresters and wildlife biologists to work with these kids," Scherf said. "We spend all week outside learning about tree identification and forest management, wildlife management, this year we're doing a class on mushroom and other fungi, on amphibians, and just all the interesting stuff about the outdoors."
Aside from the outdoor education, the campers will have plenty of opportunity for activity and leisure.
"We're renting out the FFA camp for the week," Scherf said. "And they're used to feeding hundreds of kids every week, so it's your typical summer camp food but they do a really good job of making it good. There's almost always a salad bar available as well for kids who want that option. As most summer camps are, it's kind of a military style barracks. So it's one big room for the boys, one big room for the girls with bunkbeds in it but they are air conditioned, which is very nice for a camp in June."
Registration is open for the June 11th through 16th event and you can register at campcanopy.com and learn more on their Facebook page.