Report of a Weapon on End of the Year Field Trip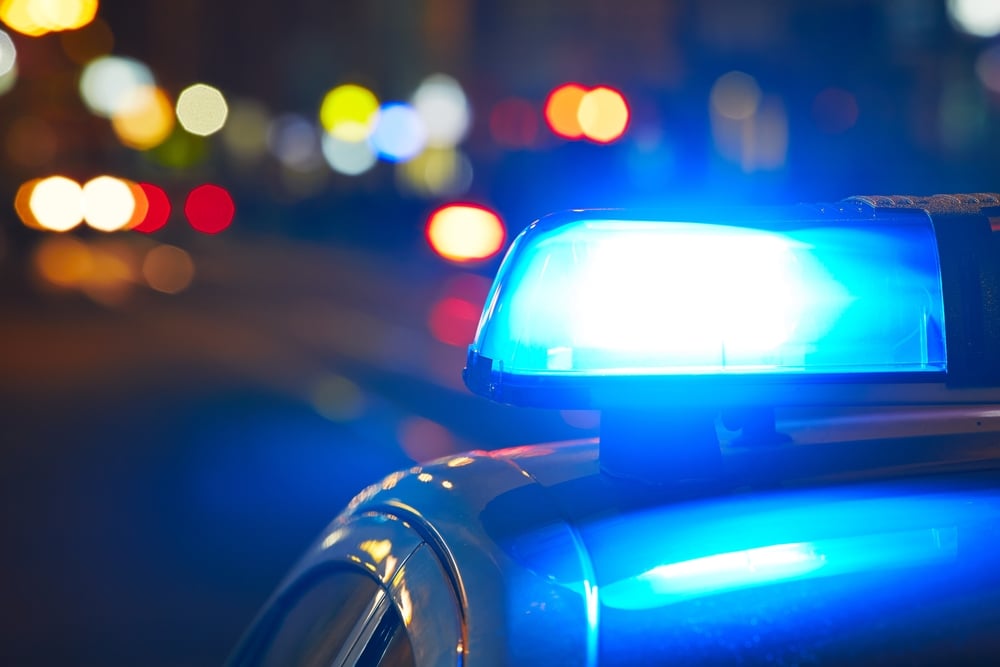 Two students are being interviewed by authorities after a report of a student having a weapon.
Sheriff Matt Lutz said that the incident took place during an end of the year field trip for Maysville sixth graders to Lake Isabella.
Sheriff Lutz said that a teacher reported to a school resource officer that a student may have a weapon. The school resource officer spoke with the student, who admitted to having the weapon, but that they had discarded it.
Sheriff Lutz said they are now interviewing two students in regards to the incident which remains under investigation.