Residents can bring yard to life and grow fresh vegetables with "victory garden"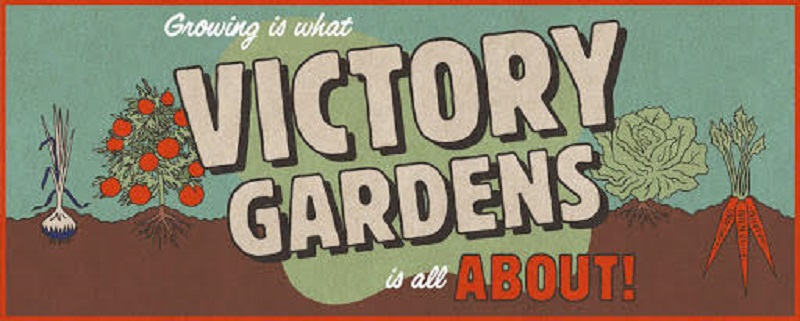 ZANESVILLE – The idea of "victory gardens" came from World War II when American were encouraged to have their own gardens as the county faced food shortages. COVID -19 has not led to severe food shortages yet, but, empty grocery store shelves has led the Zanesville Daybreak Rotary Club and McDonald's Green House to partner to help residents create their own victory garden.
"You're not going to feed the world with 48 vegetable plants but it would be neat to have some fresh tomatoes, cucumbers, or zucchini of your own to do your part to alleviate the travel to grocery stores and do your part in the community. It's also a fundraiser and Rotary does a lot of nice programming in our community," McDonald's Greenhouses's Susan McDonald said.
You can submit your order from now until May 1st and the information is found on the Daybreak Rotary Club's Facebook page. the cost is $20 per flat of vegetable plants of your choice.
"We picked our top twelve most popular vegetable plants so that'll help folks to purchase. The rotary members are coming and picking them up and they will drop them off at your home for a contact-free delivery," McDonald said.
Fundraisers like these help the Daybreak club support local programs like Christ's Table, Habitat for Humanity, and Safety Town.