Results of OVI Checkpoint in Muskingum Co.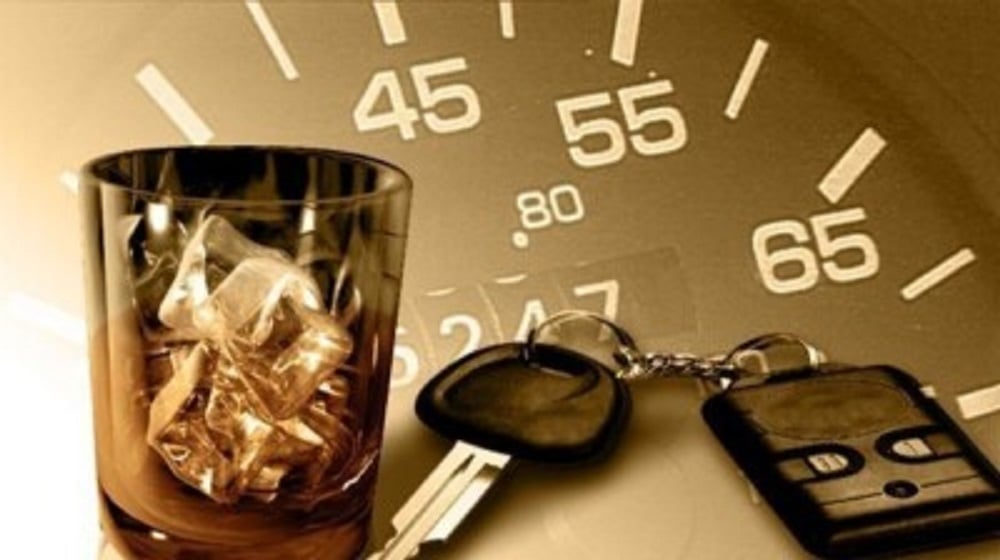 90 drivers were checked for impairment at a recent OVI checkpoint in Muskingum County.
The Ohio State Highway Patrol said the average interaction time was 30 seconds.
Authorities said nearby saturation patrols arrested an impaired driver along with a felony drug arrest and other traffic citations.
Saturday's checkpoint was held from 11pm until 1pm on Northpointe Drive near State Route 60 in Zanesville.
The State Patrol worked with the Muskingum County Sheriff's Office and Zanesville Police to put on the checkpoint, which was funded by federal grant dollars.
Zanesville Post Commander Lt. Kristi Mistovich reminds motorists that if you plan to consume alcohol designate a driver or make other travel arrangements.