Ribbon Cutting Ceremony for Elk's Eye Art Market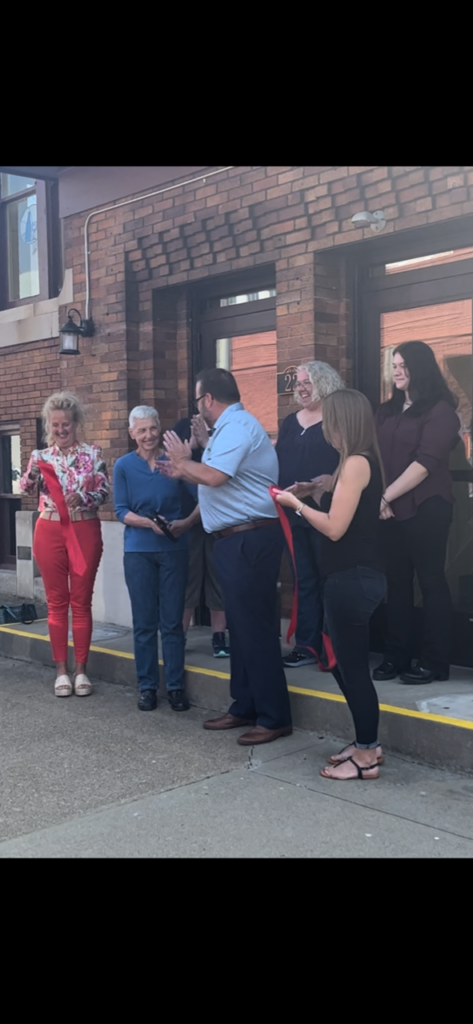 ZANESVILLE, OH – Elk's Eye Endeavors opened the Elk's Eye Art Market with a ribbon cutting ceremony today.
Art from over 20 local artists were on display and available to be purchased. When Elk's Eye Endeavors opened last month they only had 6 artists work on display.
They have also added all of the hardware to hang artwork from the walls at the former Elks Lodge building.
Carol Bridwell, Managing Partner at Elk's Eye, said that they even have an artist from as far as Marietta that brought work in to showcase.
"We have some really exceptional things to see." Bridwell said. "We also have a few more artists coming on, and they may even be here today to check us out."
There is art working from paintings, to metal work, to decoy duck statues.
If you are interested in seeing the art at the Elk's Eye Art Market their address is 22 South Fourth Street in downtown Zanesville.