Richard "Dick" Hughes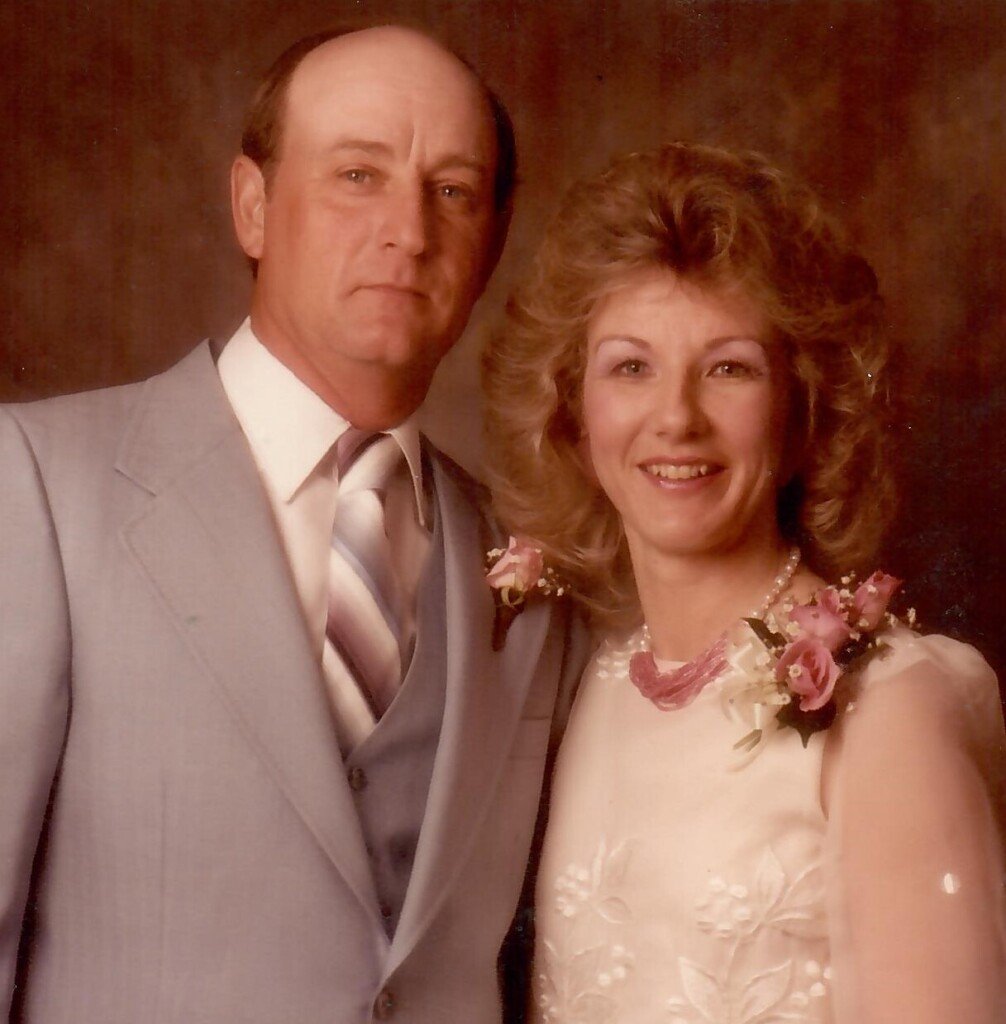 Richard (Dick) J. Hughes, 81, of New Concord passed away July 7, 2023. He was born in Zanesville, January 17, 1942, son of the late Harold and Clara Hughes. He attended New Concord High School.
Dick began his career building custom homes as an independent contractor. He cut and sold timber while his hobby was breeding and selling quarter horses. He, along with his wife, Marti, won awards from The All American Quarter Horse Congress and the World Show held in Oklahoma. He was an advisor for, and he was very active with the Zane Trace Riders 4-H Club.
Dick served as a volunteer fireman for the Norwich Volunteer Fire Department. He served as a special deputy for the Muskingum County Sheriff's Department, where he was also a founding member of their Dive Team. He was an avid outdoorsman, who enjoyed hunting. He was a man of the soil, sharing garden's produce with friends and family.
In addition to his wife of 61 years, Marti McLees Hughes, whom he married June 30, 1962; he is survived by a daughter, Heidi Hughes of Columbus; grandchildren, Whitney Hughes and Dallas (Taysa) Hughes; great grandchildren, Grayson Flowers and Jaylen Hughes; a sister, Carol Bradford of Coshocton; a sister-in-law, Margaret Hughes of Michigan; special friends, Morgan Nash, Randy and Patty Hatfield, and his special dog, Pepper.
In addition to his parents, Dick is preceded in death by a son, Richard (Rick) Hughes II and brother, Darrell Hughes. A gathering of friends will take place on Saturday, July 15, 2023 at 10:30 AM an the College Drive Presbyterian Church, 2 East High Street, New Concord, Ohio 43762. The Farus Funeral Home of New Concord is caring for the Hughes family.