Road Work on I-70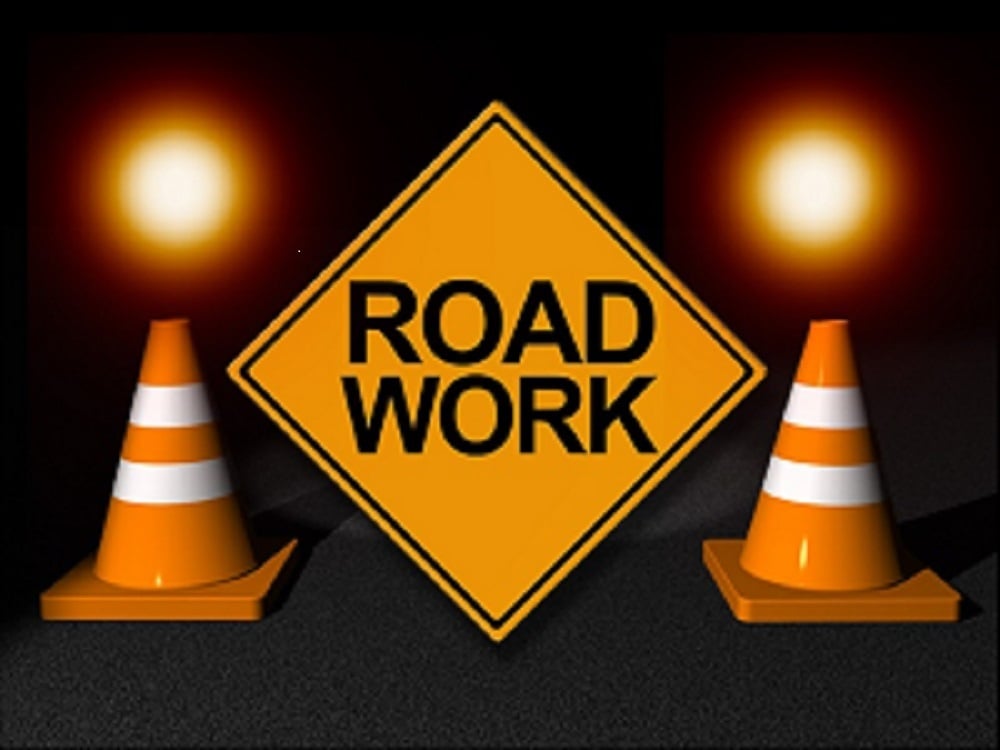 The Ohio Department of Transportation said they'll begin roadwork on Interstate 70 this week.
ODOT will pave in various sections of I-70 eastbound and westbound between State Route 13 and the Muskingum County line.
During this time ODOT said motorists can expect various single lane closures. Work will take place Monday-Friday from 5:30am until noon.