Robert Bader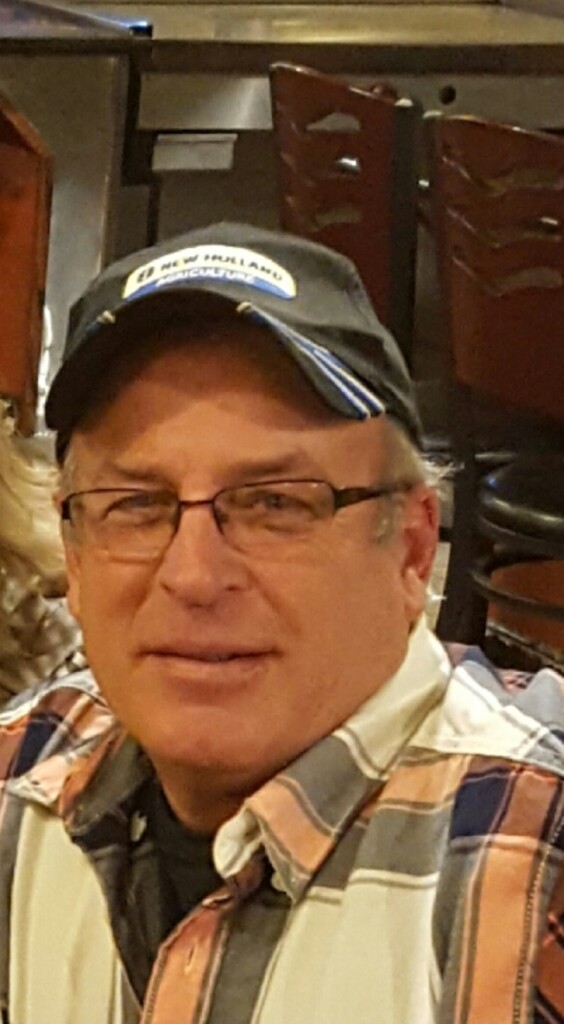 Robert B. Bader, 63 of Philo, passed away unexpectedly on Tuesday, July 18, 2023, at the Genesis Hospital surrounded by his loving family.
Robert was born on November 28, 1959, in Akron, Ohio. He is the son of the late Calvin B. Bader and Nancy (Brotherton) Bader. Robert dedicated over twenty years of his life to working as a truck driver for FedEx Freight before retiring. He also enjoyed spending time with his family and friends at their farm. Robert was a devoted and caring son, brother, husband, father, and grandfather who will be missed.
Robert is survived by his wife of thirty years, Vicki (Caldwell) Bader, whom he married on July 25, 1992; his daughter, Kelly Nestor of Zanesville and Kathryn Nestor of Cuyahoga Falls; his granddaughter, Aaliyah; his siblings, David, Debra, Janice, and Cheryl; and a very special friend, Carl "CJ" Jewell, who was like family to him.
Visitations will be from 4 to 6 pm on Friday, July 21, 2023, at the Farus Funeral Home of Duncan Falls. Funeral services will be held on the same day at 6 pm. Pastor Jeffrey Caldwell will officiate the service.
www.farusfh.com