Robert Brooks,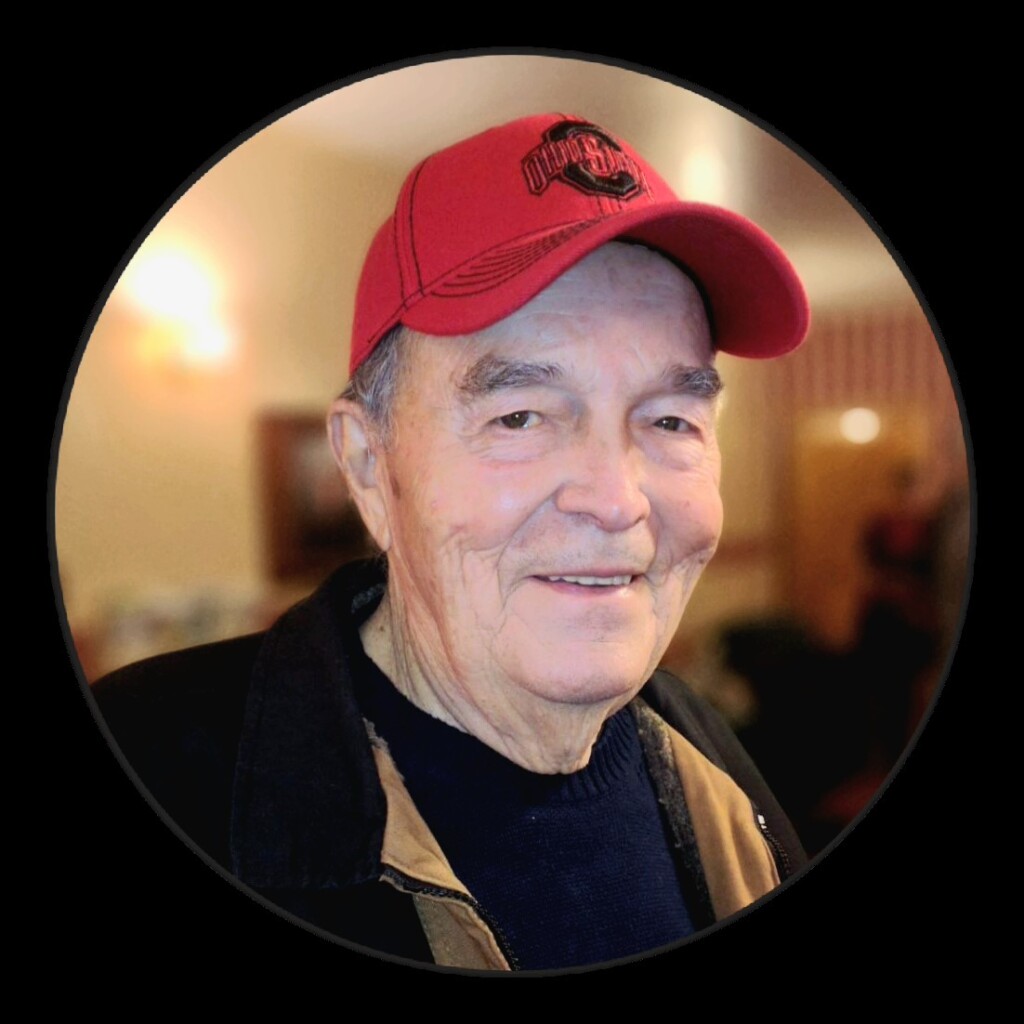 Robert "Bob" R. Brooks, Jr., 87, of Zanesville, passed away at 2:00 p.m. Friday August 11, 2023 at Riverside Methodist Hospital. He was born on December 15, 1935, in Zanesville, a son of the late Robert R. Brooks, Sr. and Fannie (Fast) Brooks.
He retired from Owens Corning in Newark, Ohio after 29 years of service. He was a member of Community Freewill Baptist Church.
After retirement Bob enjoyed woodworking, spending time on his tractor working on the farm, watching old western films and fellowshipping with his church family.
He is survived by his wife of 38 years Pat Brooks. Three sons Robert R. ( Tammy) Brooks III, Hud (Heather) Bash, Shawn (Shauntae) Bash. Five grandchildren Jacob, Renner, Raxston, Raicelynn, and Anissa. Three step-grandchildren Tristen, Tiara, and Taylee. One sister Kathryn McHenry. Several nieces and nephews.
In addition to his parents, he was preceded in death by two brothers John H. Brooks and Larry Brooks. One sister Meda Love.
Friends may call from 6:00 – 8:00 p.m. Wednesday August 16, 2023 at William Thompson & Son Funeral Home 5765 Gladstone Drive White Cottage where funeral services will be held at 11:00 a.m. Thursday August 17, 2023 with Dan Hinkle officiating. Burial will be held in Wesley Union Cemetery.