Robert Earl Trout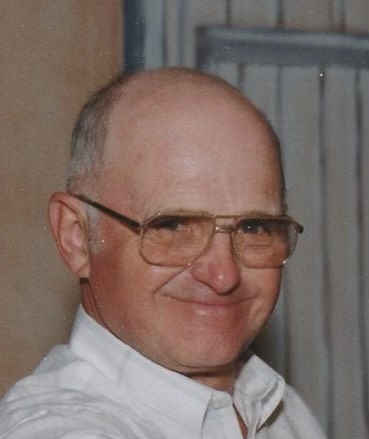 Robert Earl Trout, 86, of Blue Rock, Ohio passed away at 7:42 PM on May 30, 2023. He was a patient at Highland Oaks Nursing Home in McConnelsville, Ohio.
Robert was born October 7, 1936 in Zanesville, Ohio to the late George Earl Trout and Elva (Varner) Trout. A graduate of Philo High School, he was a 6-year reservist in the United States Army and served in the 342nd MP company at Fort Knox Kentucky and Fort Gordon, Georgia. He retired after 30 years from Ohio Ferro Alloys and went on to work at the City of Zanesville water department and airport, retiring in 2019. He was a member of FOE #302, American Legion Post #29, and VFW Post #1058.
Robert was a loving father and wonderful friend. He was always ready with a joke or uplifting comment. He loved hunting, fishing, music concerts, NASCAR, and spending time with family, friends, and his four beloved wiener dogs Winslow, Jakey, Dew Drop, and Archie.
Robert was preceded in death by his longtime companion Ginger Wahl. He is survived by his daughter, Dr. Cynthia Trout (Douglas Burn) of Broomfield, Colorado; son, James Trout (Lisa) of Broadview Heights, Ohio, and grandchildren Madison, Connor, and Jocelyn Trout.
Visiting hours will be held at Farus Funeral Home in Duncan Falls, 383 Main Street, Ohio on Saturday June 3 from 11-1 immediately followed by a funeral service at 1 pm. Fr. Timothy Kozak will officiate the service. Burial with military honors provided by George Selsam VFW Post #1058, will be in the Duncan Falls Cemetery.
Donations can be made to Dachshund Rescue of Ohio: www.dachshundrescueofohio.com