Rock for Recovery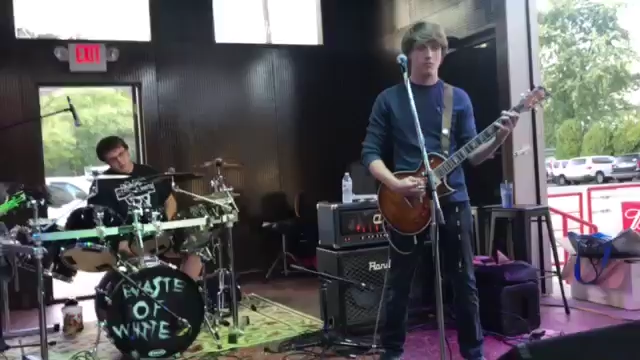 ZANESVILLE, Ohio – Bands are coming together to "Rock for Recovery"
This Friday six bands will be at the Knights of Columbus in Zanesville along with local members from the National Alliance on Mental Illness to raise awareness about mental health. Event Coordinator Anthony Hannan said all of the bands are looking forward to playing for the cause.
"Really it wasn't too hard to get them on board," said Hannan. "Every band is kind of close to this subject of mental health and awareness. Some of them suffer themselves, some of them have family members that suffer."
President of the local NAMI chapter and Event Coordinator Paul Quinn said not only will the evening be a fun night of hearing metal bands, raffles, and food but a chance to educate the public and work on ending the stigma around mental health.
"I think we're doing a better job of educating this next generation that its a brain chemistry imbalance and doesn't make you a bad person," said Quinn.
Quinn said the event will start at 6 P.M. on Friday at the Knights of Columbus and that it is free to attend.