Ruth Adams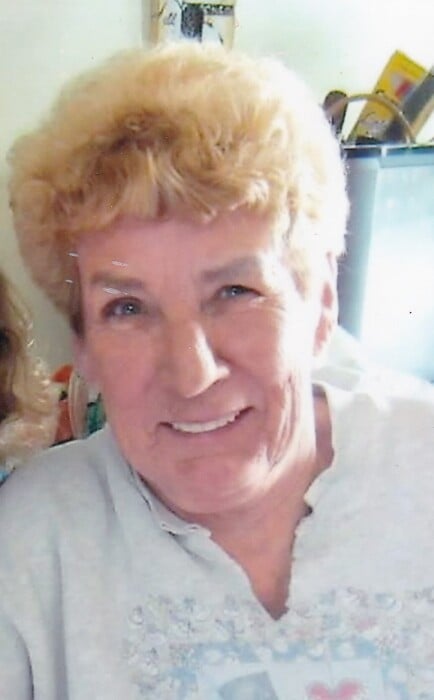 Ruth Ann Adams, 78, of Crooksville, Ohio passed away with her family by her side at 10:28 AM, Monday, June 5, 2023 at Genesis Hospice Morrison House in Zanesville.
She was born April 30, 1945 in Zanesville, the daughter of the late George and Helen (nee: Grigsby) Bishop.
Ruth was a former employee of Glasfloss Industries in Crooksville, The Hull Pottery Company in Crooksville, Southside, Northside and Crooksville Carry-out and State Liquor Store, all in Crooksville and ITT Higbie Manufacturing in New Lexington from which she retired. She was a member of Crooksville American Legion 222 Auxiliary and a former member of the Crooksville Eagles Lodge. Ruth enjoyed socializing with her friends and loved spending time with her grandkids.
Left behind to mourn her passing are her children, Theresa and Darl Holcombe and Rick Adams; her step-children, Marlene (Albert) Holmes, Sally Rupe, Sherry (Dave) Bobb and John (Pam) Adams; her brothers, Joe Bishop and Danny Bishop; her grandchildren, Ross (Lisa) Holcombe, Joshua (Kaitlyn) Holcombe and Kassidy Adams (Eric Skidmore) and her great-granddaughter, Charlotte Skidmore.
In addition to her parents, Ruth was preceded in death by her husband, Jerry Adams who died in 1974; her siblings, Pauline Allen and Raymond Bishop: her grandson David Alan Holcombe and her step-son, Steve Adams.
Family and friends may visit to pay respects 5-8 PM, Wednesday, June 7, 2023 at Goebel Funeral Home, 36 N. Buckeye St., Crooksville. Funeral services will be held at 11 AM, Thursday, June 8 at the funeral home with Pastor Marc Caton as celebrant. Ruth will be laid to rest next to her husband in Iliff Cemetery.