Ruth Wolf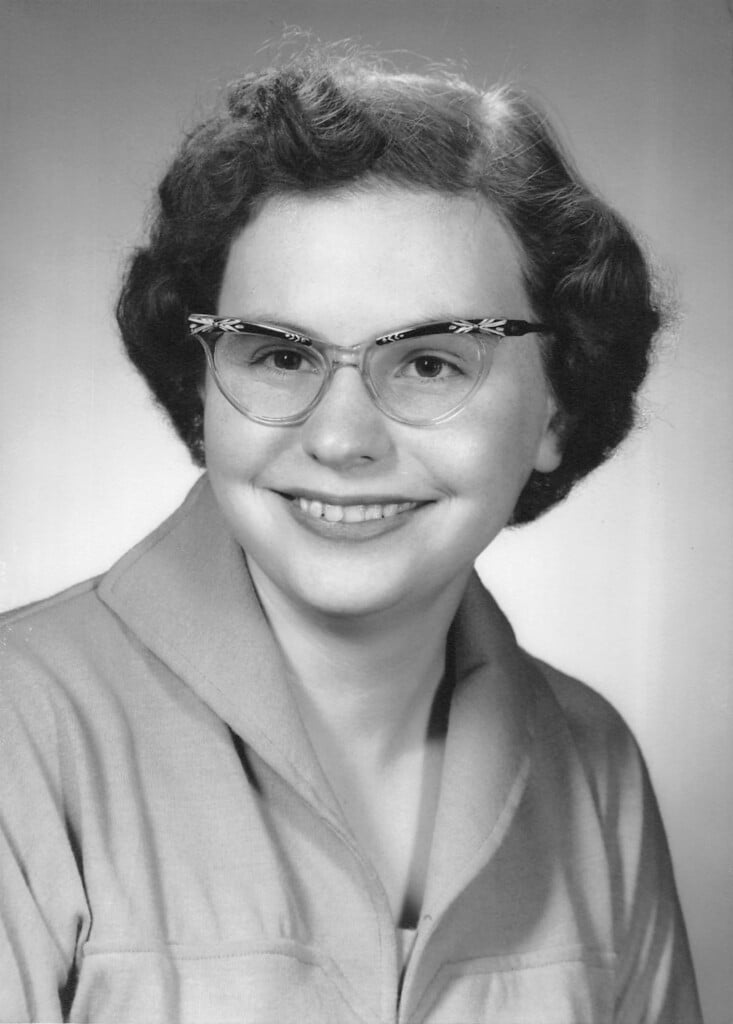 Ruth A. Wolf (Cox), 83, of Zanesville, died at 4:10 P.M. on Monday, July 3, 2023, at Genesis Hospital, Zanesville. She was born April 5, 1940, in Dresden, Ohio, a daughter of the late John H. Jr. and Katie (Green) Cox. Ruth worked for the Zanesville Times Recorder for fifteen years, Good Samaritan Hospital, Northside Medical Inc. and Labcor. Ruth loved crossword puzzles, watching Law and Order and NCIS, going out to lunch with her friends, and reading was her favorite pastime of all.
She is survived by her daughter, Kathleen Murray; one grandson, Brady Allen; two granddaughters Nikole Allen, Caitlin (Bella) Murray; great grandchildren Thomas, Stephanie, Abigail and Camron; her best friends, Denise, Brenda and Sandy; and a great-great grandson, Anakin.
In addition to her parents, she was preceded in death by her siblings; and her great granddaughter Haley.
Friends and family may call from 1:00 to 3:00 P.M. on Saturday, July 8, 2023, at the BOLIN-DIERKES FUNERAL HOME, 1271 BLUE AVENUE, ZANESVILLE. A cremation will take place following the calling hours.
To send a note of condolence, or to order flowers or comfort food: visit www.bolin-dierkesfuneralhome.com, follow us on Facebook, or call our professional staff at (740)452-4551.