Ryan Grant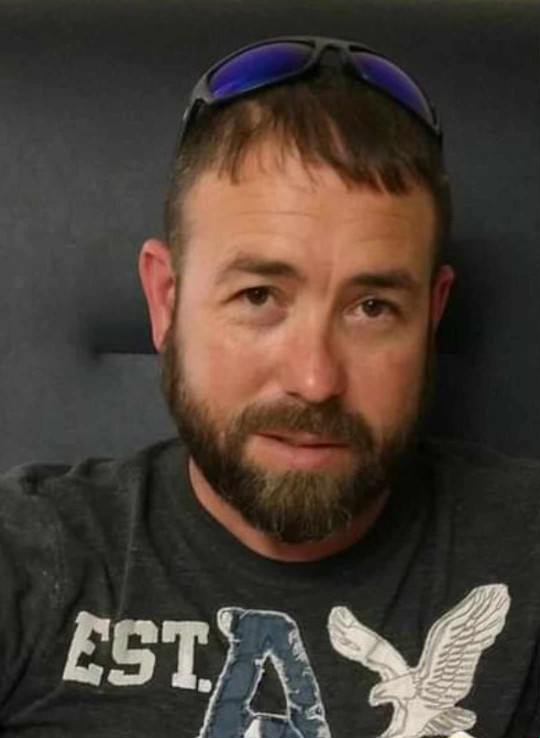 Ryan E. Grant, 37 of Roseville, passed away on August 4, 2023, at his home. Ryan was born in Zanesville on August 14, 1985. He is survived by his mother and step-father, Melissa and Jerry Taylor and his father, Randy Grant.
Ryan enjoyed spending time outdoors and before his health issues, he could often be found hunting, fishing, camping, spending time near the river, or making things out of wood; but most especially he loved spending time with his children.
In addition to his parents, Ryan is survived by his wife, Christina Cross; his five children, Ayden, Blaze, Ava, Brantley, and Harlow Grant; his stepchildren, Cameron Markin, Owen, and Huxley; his two brothers, Joshua (Chanel) Grant and Michael (Jessica) Grant; his step-brother, TJ Taylor; his step-sister, Kimberly (Nick) Morrison; his maternal grandmother, Carol Fluhart; as well as many nieces and nephews.
Ryan is preceded in death by his maternal grandfather, Barney Fluhart; and his paternal grandparents, Robert Grant and Mary Grant.
In lieu of flowers please make memorial contributions in Ryan's name to help with funeral expenses to: Ryan Grant Fund, c/o CNB, PO Box 423, Duncan Falls, Ohio 43734.
Private Funeral services will be held with Pastor Marc Caton officiating. Ryan will be laid to rest in Rosehill Cemetery in Roseville, Ohio.
The Farus Funeral Home of Duncan Falls is caring for the Grant family.
www.farusfh.com