Area Schools Assisted by Safe Schools Program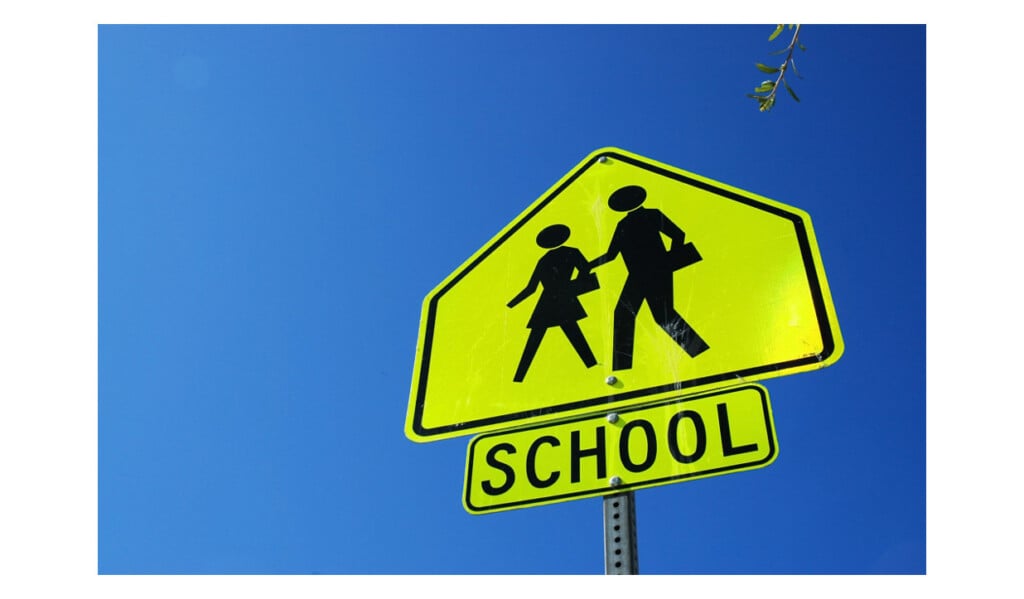 Some area schools will see funding for projects that will improve safety for students walking and biking to and from school through the Safe Route to School program.
Ohio Governor Mike DeWine and Ohio Department of Transportation Director Jack Marchbanks announced the $9.8 million in funding for projects in 25 counties.
In Coshocton County the Village of West Lafayette is requesting funding to complete the non-construction phase of sidewalk installation along 5th, 6th, 7th and portions of West Union Street, South Oak Street and South Plainfield Road. The total project when combined with the Transportation Alternatives Program would construct over 12,800 linear feet of new sidewalks in the village. They were awarded $290,000.
$500,000 was given to Caldwell Exempted School District in Noble County.  The school will create a concrete walkway connecting Caldwell Elementary School to Fairground Road. They'll also place sidewalk on the west side of Fairground Road linking Bronze Heights and enhance the crossing at Bronze Heights. Additional sidewalks will be installed along the south side of Bronze Heights.
Caldwell was also given $25,000 in non-construction funds to host a bike rodeo twice a year to certify students to walk/bike to school and provide safety equipment.
This year's $9.8 million in awards is the largest amount of funding provided as part of the Safe Routes to School Program in a single year.  Since its inception in 2005, ODOT's Safe Routes to School program has provided more than $75 million to schools, municipalities, health districts, park districts, and key non-profit partners to improve safety for students.