Salvation Army Angel Tree, Christmas Food Box signups and registration Now Open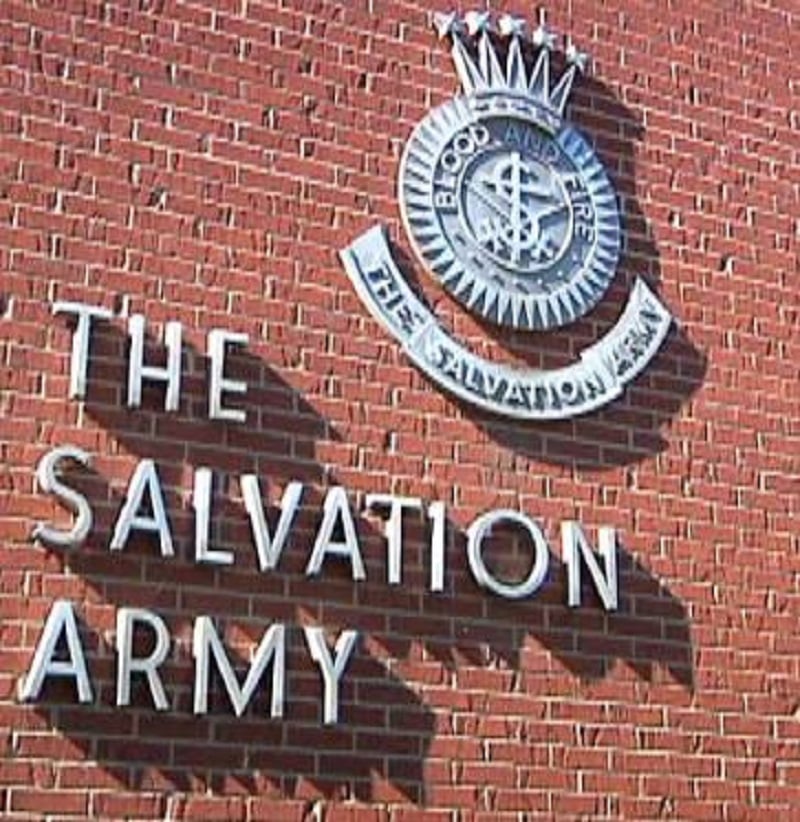 ZANESVILLE, OH – The Salvation Army's registration for their Christmas Food box and sign ups for the Angel Tree are now open.
Registration and sign ups will be open the rest of this week and will close on the 15th.
Starting on September 18th, if you signed up or registered you will receive an appointment and application to come back and register for the Salvation Army's Coats for Kids event.
Beth Archer, the President of the Women's Auxiliary, said that this is important for the community to participate in to give kids a Christmas they'll remember.
"There are an awful lot of kids that wouldn't have a regular Christmas like we want to remember Christmas," Archer said. "It helps a lot of people. Imagine if you were in a classroom where everyone was talking about what they received for Christmas and you didn't really get anything. This is a way for us to make sure everyone has something for Christmas."
Archer hopes this will bring the kids who sign up the joy most people had on Christmas morning as children.
For those interested in signing up to be a volunteer with the Salvation Army, you can contact their office at 740-452-8350.