Sandy Beatty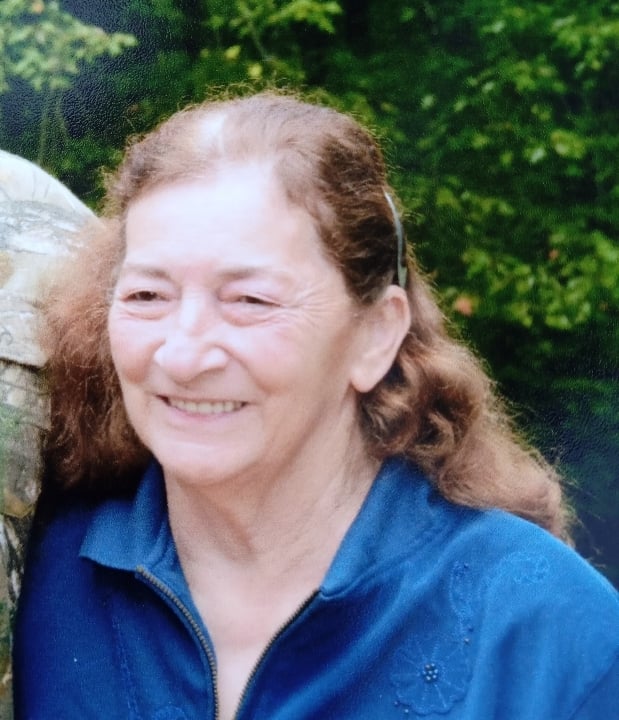 Sandra Jean Beatty, 73 of New Concord, passed away in the early morning hours of Saturday, July 29, 2023, at the Altercare Summit Acres in Caldwell.
Sandy was born on August 2, 1949 in Zanesville. She is the daughter of the late Robert V. and Patricia (McDonald) Barr.
Sandy worked several different jobs in her life including the Moose Lodge in Cambridge, Beatty Concession, on a charter boat in the Bahamas, but mostly for her dad at R&J Oil and on the family farm. She loved her family and friends and "Giving them a hard time". She loved to grow a large garden and share the produce with all. She also loved her flowers, drawing, painting, reading and most especially her family. She was also a lifelong member of the Moose Lodge #631 in Cambridge.
Sandy is survived by her three daughters, Kathleen Beatty-Silcott of Rushville, OH, Karen Beatty of Zanesville, OH and Katrina (Jerry Morgan) Black of Summit, WV; her son, Jason (Jessica) Power of Norwich, OH; her grandchildren, Kassie, Christopher, Cameron, Justin, Zack, Zane, Jonathan, and Jaxon; one great granddaughter, Ava; several siblings, Robert (Jane) Barr, Raymond (Chae) Barr, Ron (Annie) Barr, Roger (Bev) Barr, Richard Barr, Sarah Phillips, and Sherry Pickens; her brother-in-law, Paul McCulley; and several nieces, nephews, great nieces and great nephews.
In addition to her parents, Sandy is preceded in death by her daughter, Karol; her grandson, William Power; her sister, Shirley McCulley; her two brothers-in-law, Robert Phillips and Jerry Pickens.
Visitations will be 4 to 6 PM on Tuesday, August 1, 2023, at the Bloomfield United Presbyterian Church, 5650 Cambridge Road, New Concord, Ohio. Funeral services will follow visitations at 6pm on Tuesday. Pastor Tim Pollock will officiate the service.
The Farus Funeral Home of New Concord is caring for the family of Sandy Beatty.
www.farusfh.com