Sewer Department Visits County Commissioners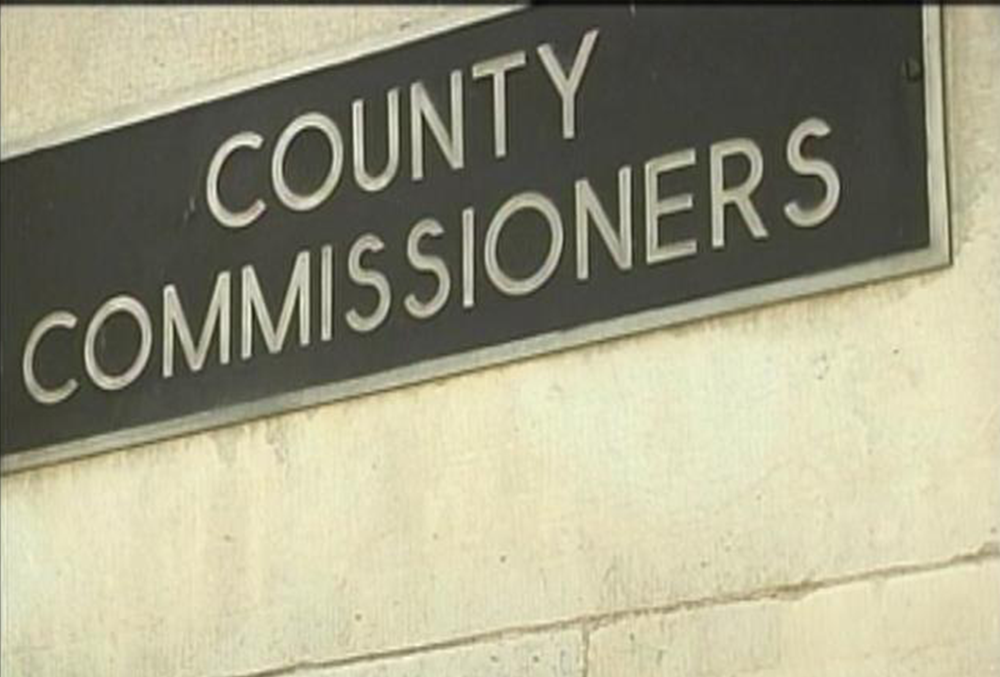 MUSKINGUM COUNTY, Ohio-The Muskingum County Sewer Department laid bare its plan to add new sewers in a much needed area.
The area is known as Licking View. Department manager Stan Lucas tells us more.
"Licking View is an area that's un-sewered by the county and there's a lot of issues with septic tanks and stuff like that in the area. We've had a lot of residents come in and have different complaints about the area so we're not starting the design process for that area.", Lucas explained.
The project currently has no timetable for a start date, designs could take two years to finish.