Shawnee holds their 22 Annual Community Day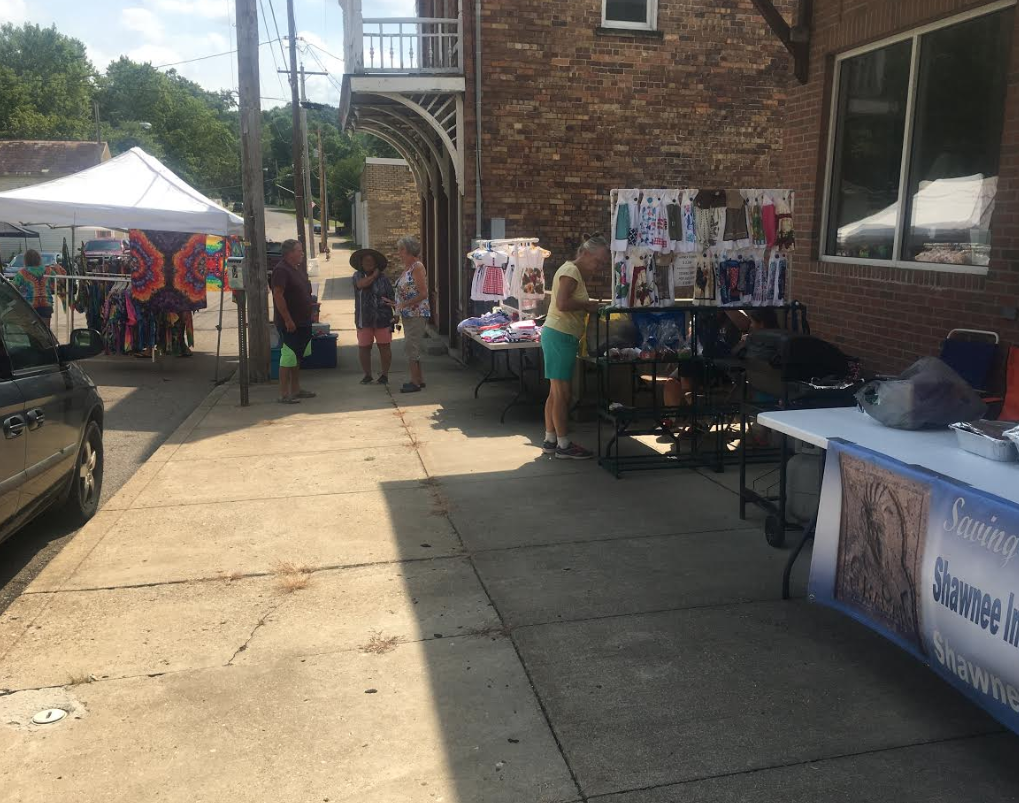 ZANESVILLE, Ohio – A Perry County village had their 22nd Annual Homecoming Community Day Saturday afternoon.
The village of Shawnee celebrated today, on the historic Main Street. Community members enjoyed live music, food and refreshments, and more. Shawnee Improvement Homecoming Committee President, Rob Dishon said his Grandma originally started the event back in 1997 and he has continued the annual celebration.
"We are proud of this event. We get the community together. We have a day of free music. We have food on the street. We are going to have some duck races down the street a little later. The Ohio Horseman's Council is here giving free rides as well as the Somerset Artists Group is here to play with the kids, do some painting. There is face painting down there and then some vendors on the street and there was a big steak lunch this morning down at the Masonic Hall," said Dishon.
Dishon believes in the people of Shawnee and believes in the community. He said events like today help show that there is plenty of heart left in the village.
"Well, it means that we are still going. Everyone calls this a semi ghost town which would mean that we are just withering away to nothing. When we have events like this it goes to prove that we are not withering away to nothing. We are still out there and we are still trying. We are still chugging along," Dishon added.
Dishon said he is proud of how much the event has grown throughout the years. He said the support they receive is amazing.