Sheridan Bats Quiet In Regional Loss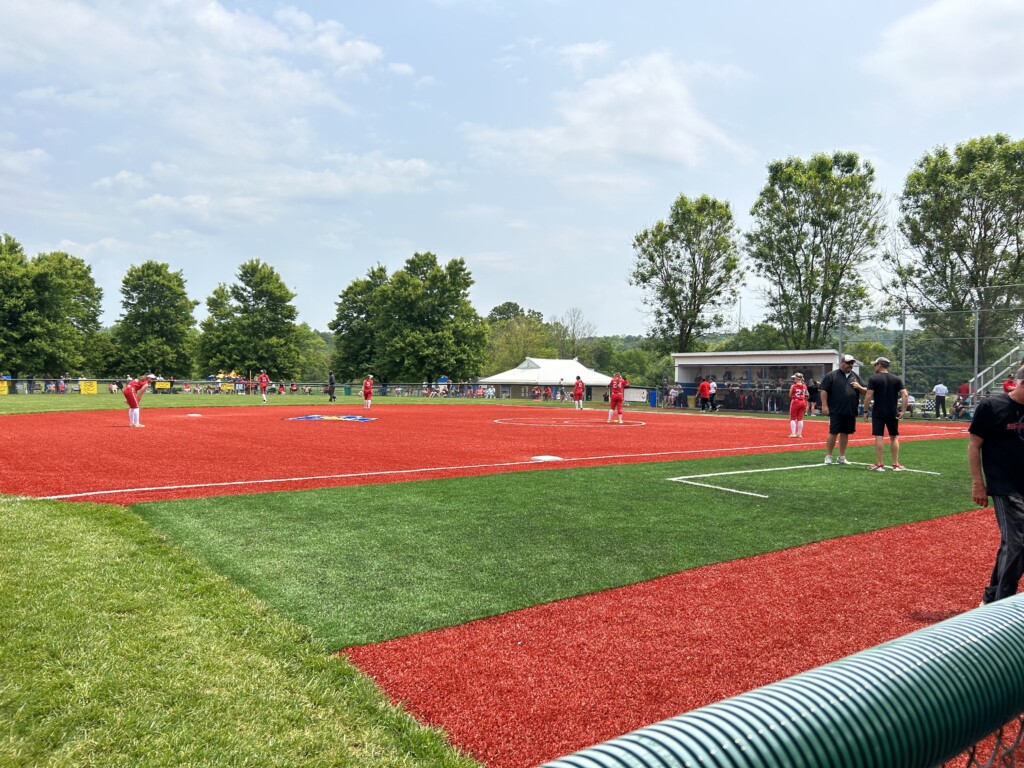 DUNCAN FALLS, OH- The Sheridan Lady Generals season came to a close on Wednesday afternoon. The Steubenville Big Red took down the Lady Generals 2-1 in the regional semifinals. In the first inning Sheridan committed two errors which allowed two runs to score. From that point on it was a pitchers dual between Cora Hall and Jules King.
Hall retired 10 of her next 11 batters. Meanwhile King carried a perfect game into the bottom of the sixth with two outs. Mylie Forgrave dropped down a bunt single to break up the historic bid. After stealing second she was left stranded heading into the last inning. King recorded two quick outs to start the final frame when a big decision came into play.
Steubenville elected to intentionally walk Cora Hall putting the tying run at the plate. Payton Powell was the batter and clobbered a ball to deep left that nearly cleared the wall. Hall came around to score. Powell was tagged out between second and third for the final out of the game. King finished the game with 13 strikeouts. Cora Hall did not allow an earned run in her complete game. Steubenville advances to play on Saturday at 12 p.m. in the regional finals at Philo.