Shirley Vestre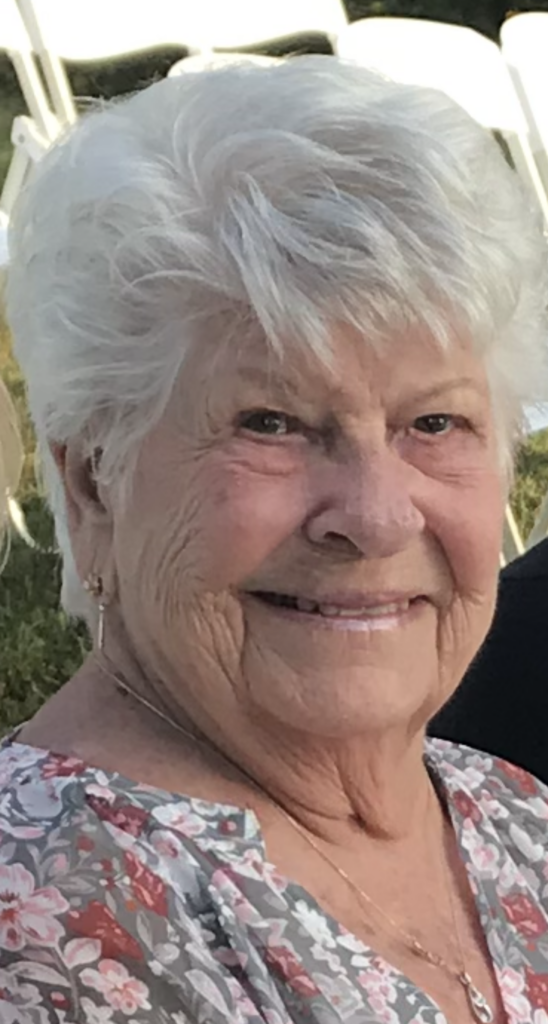 Shirley J. Vestre, 86, of Nashport, Ohio passed away Friday, July 28, 2023 at Genesis Hospice Care, Morrison House, in Zanesville, Ohio.
Born December 12, 1936 in Zanesville, Ohio, to the late Clarance "Brady" & Edith (Knight) Spence and a 1954 graduate of Zanesville High School. Shirley was a devoted homemaker and later worked as a clerk for the Longaberger Homestead. She was a long-time member of the Nashport United Methodist Church and enjoyed tending to her flower beds and baking. Shirley was always involved with various church activities and a member of the Red Hat Society. What Shirley loved most was spending time with her family, especially babysitting all the grandchildren and great grandchildren.
Surviving are five children, John Vestre of Frazeysburg, Evan (Vickie) Vestre of Arkansas, Terri (Russ) Adams of Nashport, Polly (Mark) McConaha of Nashport and Carl (Marcia Scheffler) Cronin of Nashport; twelve grandchildren, Heidi (Domonic Delsanto) Vestre, John (Jennifer) Vestre, Heather (Jay) Boesman, Jonas (Morgan Williams) Vestre, Gisele (Don) Houk, Mikaela (Alex) Nash, Nicholas (Katie) McConaha, Brady (Robbi St. Clair) Cronin, Blake (Haleigh) Cronin, Elysse (Dirk Amspaugh) Scheffler, Ethan (Krystle) Scheffler and Seth (Emily) Scheffler; sixteen great grandchildren, one sister, Glenna (Richard) Fleming, two honorary daughters, Kelly Cronin and Tina Trout; and numerous nieces and nephews.
In addition to her parents, she was preceded in death by her loving husband, Oliver Vestre, who passed away September 10, 2006; two brothers and a sister in-law, Donald (Betty Huffman) Spence and Carl (Donna) Spence and a granddaughter Tammy Vestre.
The family would like to thank Genesis Hospice Care and their entire team for the care and love Shirley received both in home and at Morrison House.
Friends and family may call from 5pm to 7pm Monday, July 31, 2023 at the Frazeysburg Chapel of Vensil & Chute Funeral Home, 110 West Third Street.
Funeral services will be 11:00am, Tuesday, August 1, 2023 at the funeral home with Pastor Ken Daft officiating. Shirley will be laid to rest next to her husband, Oliver, in Zanesville Memorial Park Cemetery.
In lieu of flowers memorial donations may be made to Nashport United Methodist Church, 7941 Obannon Road, Nashport, OH 43830 or Genesis Hospice Care, 713 Forest Avenue, Zanesville, OH 43701.