Silverback Training and Safety: Day 2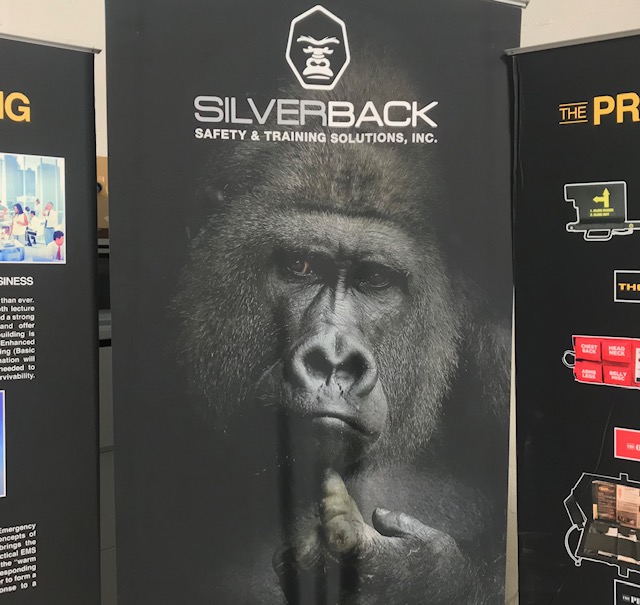 ZANESVILLE, Ohio – On Saturday, March 2nd the Zanesville first responders got to practice tactical emergency casualty care.
The training is to prepare them for an attack and teach them how to help survivors in a chaotic environment. The owner of Silverback Safety and Training Solutions Troy Lowe is the brains behind the training practice.
"Basically we're working together with the fire and law enforcement to, God forbid should we have an attack down here, working together to create more survivors from the casualties by employing basic medicine and basic cooperation between the fire and law enforcement," Lowe said.
The first day of this was more of the lecture part of the three-phase training and Saturday officers acted out the practices of saving victims of an attack.
"We put them in a bit of a chaotic environment," Lowe said. "More of a stress inoculation. They'll have noise, they'll have distraction, they'll have multiple role players," Lowe said.
He had a local Zanesville theatre come to the training and play as the victims in a real-life scenario. If you are interested in learning more about Silverback Safety and Training Solutions, you can visit their website.