Snouffer Funeral Home: 2019 Service of Remembrance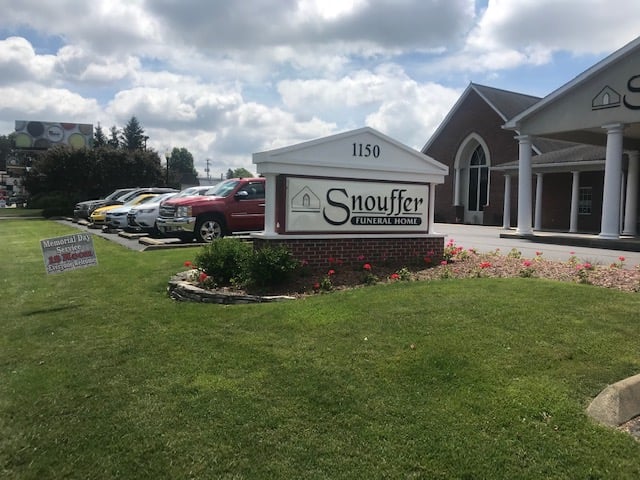 ZANESVILLE, Ohio – One local funeral home opened their doors to those who have lost a loved one.
The 9th Annual Service of Remembrance took place at Snouffer Funeral Home on Monday, May 27th. Owner Josh Snouffer said this is a way the staff can give back to the community to show support and take care of their needs.
"We have a service of remembrance, we read their names off. We have some music that we play. We have a musician, Susan Davis," Snouffer said. "This year we have Pastor Dee Rader, is going to be offering the sermon. So it's just a great time to reflect for the families."
Snouffer said this service gives those who attend time to socialize with others who have been through something similar. Community members look forward to coming together on Memorial Day to remember those who have lost their lives.
"The people that show up for our Memorial Day Service, we get letters and cards that how special it is. We get people that call us starting the first of May every year wanting to make sure we're still having this service. So it's just refreshing to us that we're able to provide something to the community to let them know that we're here to care," Snouffer said.
If you would like to learn more about the Service of Remembrance or Snouffer Funeral Home, head to their website or visit their Facebook.