Somerset community celebrates Independence Day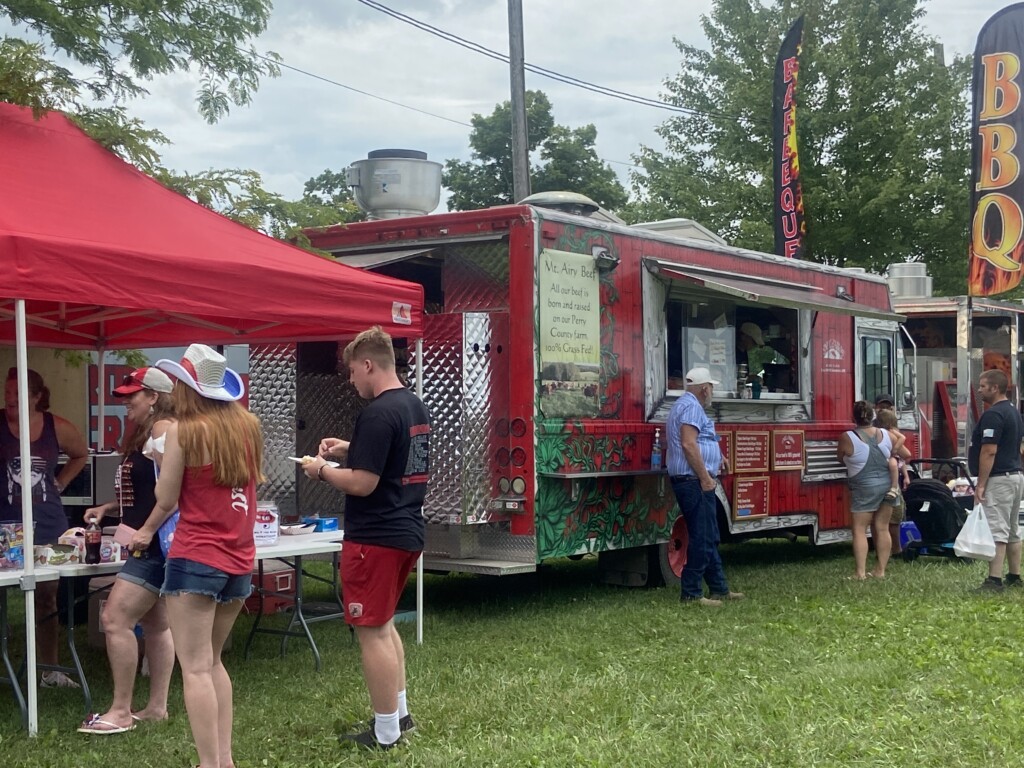 SOMERSET, OH- The Somerset Celebration Committee held the 39th annual Somerset Community Celebration event.
This all-day event featured many activities for the whole family to enjoy. They kicked off the day by drawing in large crowds for their car show and parade that was coordinated by the American Legion Post #58. The event will end with their Spectacular Firework Gala.
"So we try to have a day of free events for families, there's arts and crafts vendors, there's food vendors, we'll do a pedal pull, we'll do bounce houses, all free for the kids, there's no registration fee. Our parade was no registration fee no sign up, just come on out and have fun, everybody got a little wet but everybody still had a good time.  It was really heartwarming to see our parade led by those that keep us free and closed with those who help keep us safe," said Annette Moore, a member of the Somerset Celebration Committee.
The community of Somerset love to celebrate the 4th of July and find it important to honor our independence each year.
"So many of us on the committee are veterans, Somerset in and of itself is a very patriotic community, I think we all know and understand what it is to be free and how important it is to get to celebrate that independence," said Moore.
This event is made possible each year by the local business and the community raising funds throughout the year. If you didn't get a chance to attend this year, be sure to keep an eye out for next year's Somerset Community Celebration.