South Zanesville Christmas Parade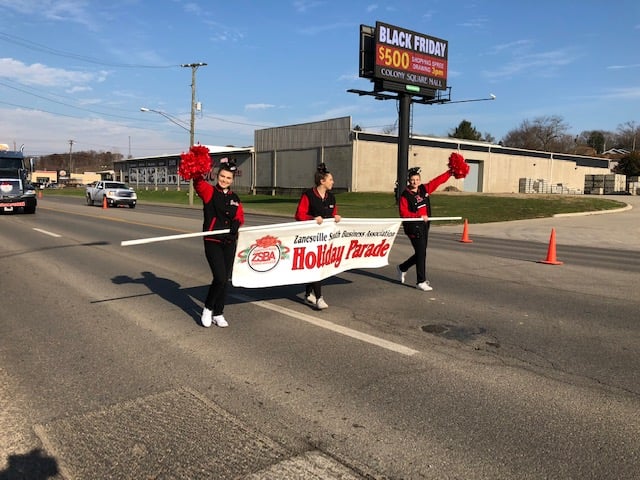 ZANESVILLE, Ohio – The Zanesville South Business Association held their Storybook Christmas Parade today.
Maysville Pike in South Zanesville was closed off for the parade route. Many community members, law enforcement, and families were out watching the parade pass by to celebrate the holiday season.

"It's just a really great tradition that we do every year. I've been coming here since I was three years old. It's just really nice for the family to get connected together and just have a great time," said community member, Amanda Chapman.
There were plenty of floats with people giving away candy to the children. At the end of the parade, Santa Claus made his appearance, officially kicking off the holidays.
"I think it's a time where everybody can just come and celebrate each other and just come together for the holidays," Chapman added.
The Christmas Parade in South Zanesville is put on annually and the Christmas spirit is present every year.