South Zanesville P.D. Certified by Collaborative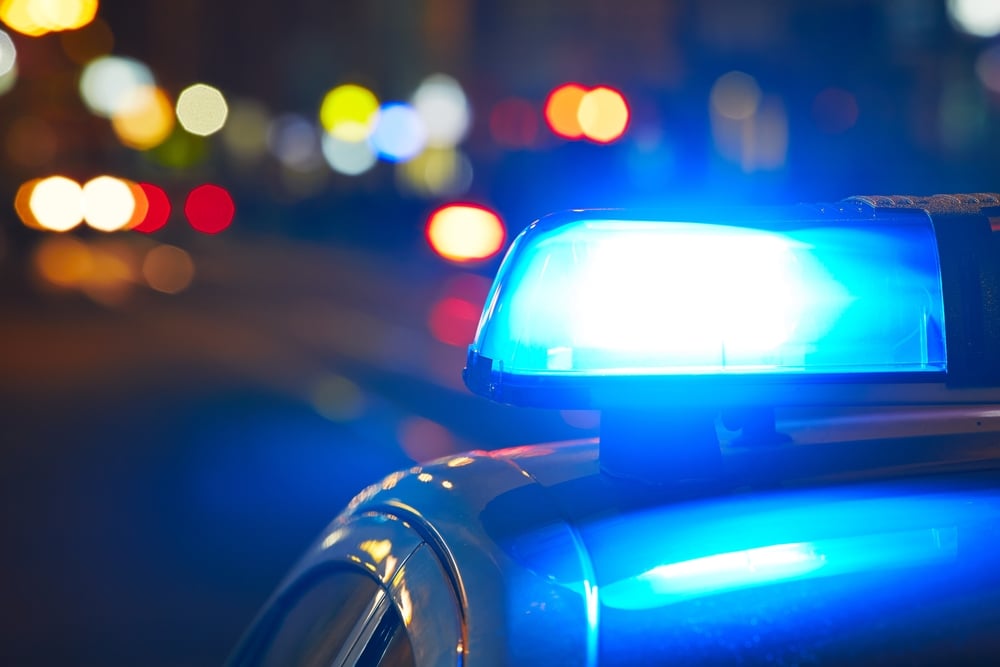 The South Zanesville Police Chief said they're now certified by the Ohio Collaborative Community-Police Advisory Board.
The certification means that the department has met standards set by the board for use of force, recruitment and hiring and have a body camera policy. South Zanesville is one of 556 agencies across the state that are certified and 15 that are in the process of becoming certified.
"We want to be professionals in our line of work. Being professional you have to have professional standards and that means to have correct policies and procedures, so we can work safely for ourselves along with the community and have a better interaction with them," said Chief Mark Ross South Zanesville Police Department.
Chief Ross said the make every attempt to deescalate a situation before using force. They don't use strangleholds and every time use of force is used it's reviewed by the department. The department also received $5,000 from State Senator Tim Schaffer's Office to go towards body camera's for the officers.
"We can look at the officer's actions through the body camera. I think protects the department, it protects the village of South Zanesville and also protects the citizen," said Chief Ross.
The South Zanesville Police are in the process of testing of various cameras to decide which will serve the department best.