South Zanesville Police Department Hoping to Pass Levy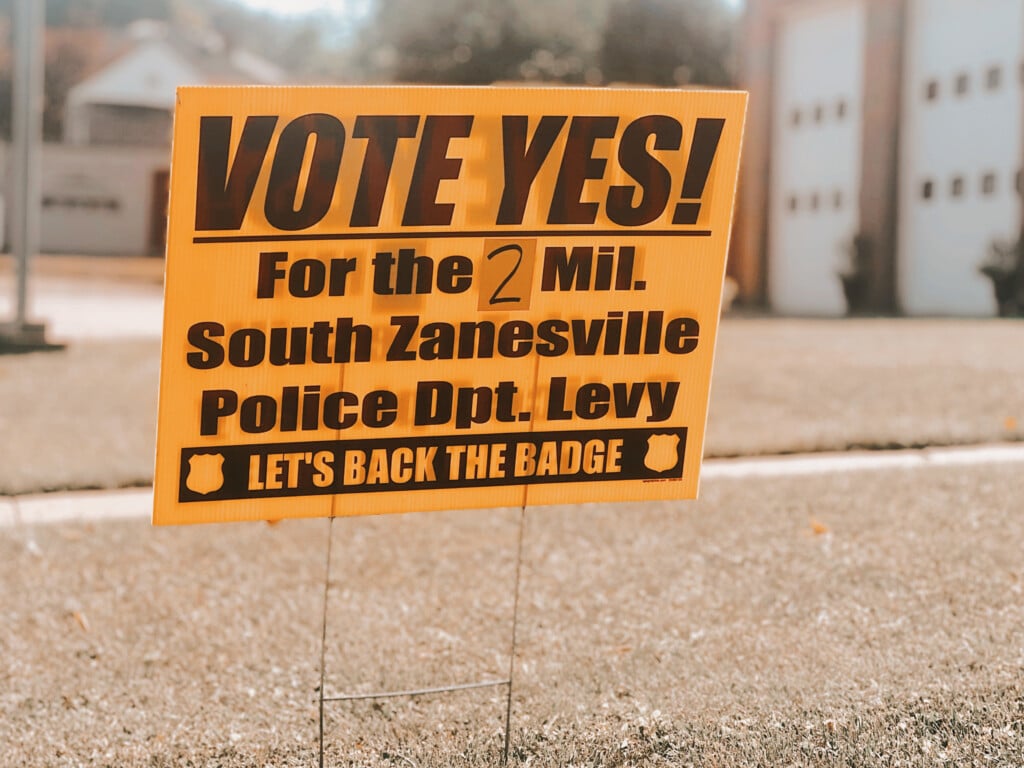 SOUTH ZANESVILLE, OH – The South Zanesville Police Department is hoping to have a levy passed on the upcoming ballot.
In November, residents will have the opportunity to vote on a two-mil levy that will allow an additional officer to patrol the streets. As of now, there are only two full time officers at the South Zanesville Police Department. The levy would secure more support and protection for the community.
"The Police Department is a very important part of protecting our community. The more coverage, the better. If we can get this levy passed, it would ensure that we would have a lot more coverage than we have now," South Zanesville Mayor, Barbara Lloyd said.
"Anything that's safer for our community to maintain the safety of everybody. The more coverage, the better," Council Member, Greg Gibson added.
If passed, taxes will go up to $70 a year, which breaks down to approximately $5.83 a month. This would help generate $57,000 a year to strengthen public safety and to maintain equipment and support for the police department.
"We really need this levy. If we have this levy, we can at least have an officer on duty to be there quickly. Most of our response times are within about 2 minutes. That's pretty quick for a community," South Zanesville Chief of Police Mark Ross said.
An open forum will be held on September 27th from 5 to 6:30pm at the South Zanesville Police Department.
Community members are also encouraged to attend the council meeting on October 2nd to discuss any questions or concerns.