Space Days at the John and Annie Glenn Museum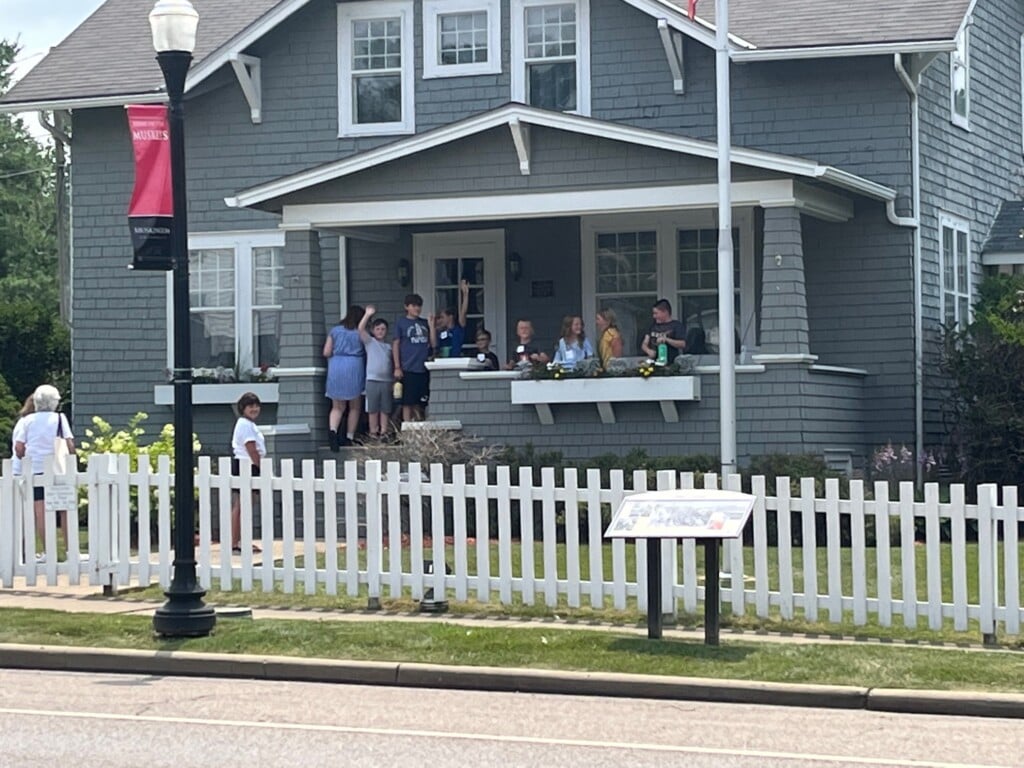 NEW CONCORD, OH – The John and Annie Glenn Museum hosted their 11th annual "Space Days" on Monday and Tuesday this week.
The Space Days theme was "All About Rockets" where campers participated in activities that celebrated John Glenn's birthday.
Over the course of the two days 26 children from ages 8 to 12 launched water rockets at the park in New Concord in honor of what would've been Glenn's 102nd birthday. 
"We watched a short video where we found out about rocket structure," said Education Program Coordinator Betsy Taylor, "We found out what makes a rocket fly, and we had some vocabulary words that we used throughout the day." 
The kids learned about thrust, propellant, and gravity before taking to the park to see how a rocket really works. As the day finished up the children were able to take a tour of the museum and received a goodie bag.  
The museum is open for tours on Wednesdays through Saturdays from 10 A.M. until 4 P.M. and on Sundays from 1 P.M. to 4 P.M. until October.