Special Election Voting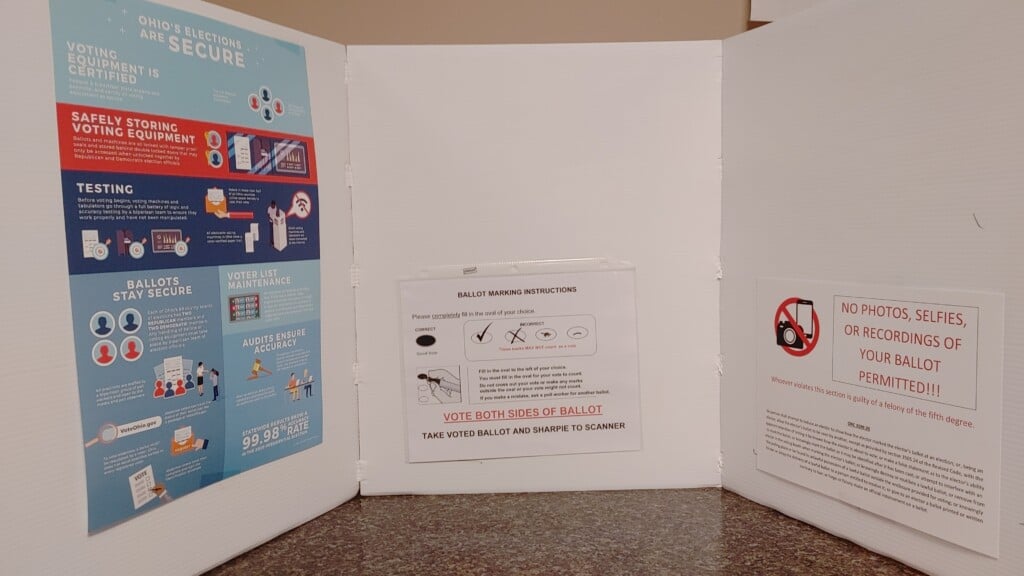 ZANESVILLE, Ohio – Ohio voters will decide Tuesday whether or not future amendments to the state constitution will need 60 percent of voter approval or remain at the current 50 percent.
State Issue 1 is the only item on the ballot. 
"You can go online and read more information about it if you need to educate yourself as to what exactly is involved with that. I would recommend doing that. And that is the only thing that there is," said Muskingum County Board of Elections Specialist Cheryl West. 
West mentioned that early voting turnout has been higher than expected and thinks Tuesday's turnout will see a steady stream of voters throughout the day. West detailed what voters can expect when they arrive at their voting location.
"They will need to bring a valid, non-expired, Photo ID, which could be a drivers license, a state ID for non-drivers," West said. "You can also use passports now that have a picture and also military ID's. All the polls will be open throughout the county. We open at 6:30 in the morning and close at 7:30 at night."
The Board of Elections office will only be open for people needing to file petitions or levies that are due by 4 p.m. August 9th. Voters are being directed to vote at their assigned polling location.
We'll have results of the special election Tuesday on the WHIZ-TV News at 10pm and 11pm.