Stamp Out Hunger Food Drive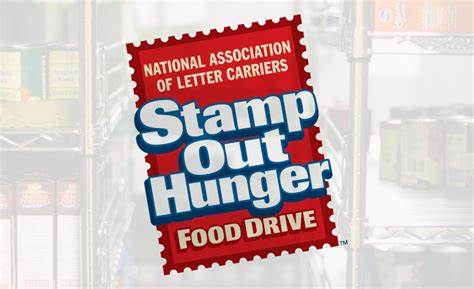 ZANESVILLE, OH – Community members came together to help Stamp Out Hunger.
The Stamp Out Hunger food drive was held on May 13th. The Muskingum County Hunger Network has 13 food pantries and four hot meal programs. Last year, they provided approximately 600,000 meals back into the community. None of this would be possible without the amazing volunteers who help make a difference.
"Well year after year, to watch total strangers come together to make something happen in this community and to watch our community step up, this is the time of the year that anybody can give. Anybody can have impact. It doesn't have to be a big donation. Two cans of corn go a long way in this community. So, just to watch all the households come together, and to watch this food come through the doors and to see the pantries taken out of their neighborhoods and get it to the people that need it. It's thrilling." Executive Director at Christ's Table, Keely Warden said.
The multiple pantries gathered together to take food donations back to their pantries to be put on the shelves and distributed to those who need it.
"We do want to remind people, if you are in need of food, it's a simple call to 211. 211 will direct you to the pantry with the hot meal program in your neighborhood and they're there to help." Warden said.
For more information, visit their Facebook page below.