STARS: A Summer Camp for Young Women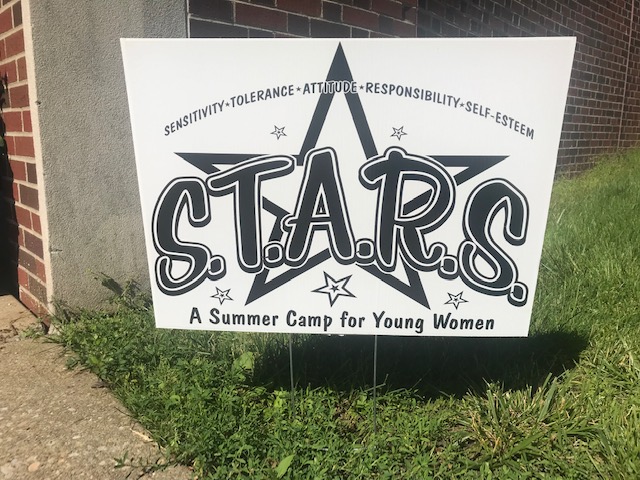 ZANESVILLE, Ohio – About 50 middle school girls are gathered together on Ohio University Zanesville's campus for the next three days.
They are attending the STARS Summer Camp to learn about sensitivity, tolerance, responsibility, and self-esteem. STARS Camp Coordinator Ronelle Barnett said they're going to be learning throughout the camp but they're also going to have fun.
"They're going to be going through different workshops and activities. Just doing some hands-on fun stuff as well as learning at the same time," Barnett said. "They're talking about being resilient today and how not everything is always as earth-shattering as what we think it is and then they're doing social media, that safety on what to post, what not to post."
Barnett said it's important for them to know just because their social media is private, doesn't mean they should post anything and everything. She explains some girls attend camp every year and for the new girls feeling nervous they tend to open up and have a good time.
"I think it's just showing them that there is a safe, fun place for them to just kind of come and be themselves and not feel like they're being judged or having to impress anybody," Barnett said. "They can just be them."
Barnett said one of the great things about STARS is that girls who are now in high school and college continue to come back to camp and help out. To get involved in STARS, head to Muskingum Behavioral Health website.