State Highway Patrol Open House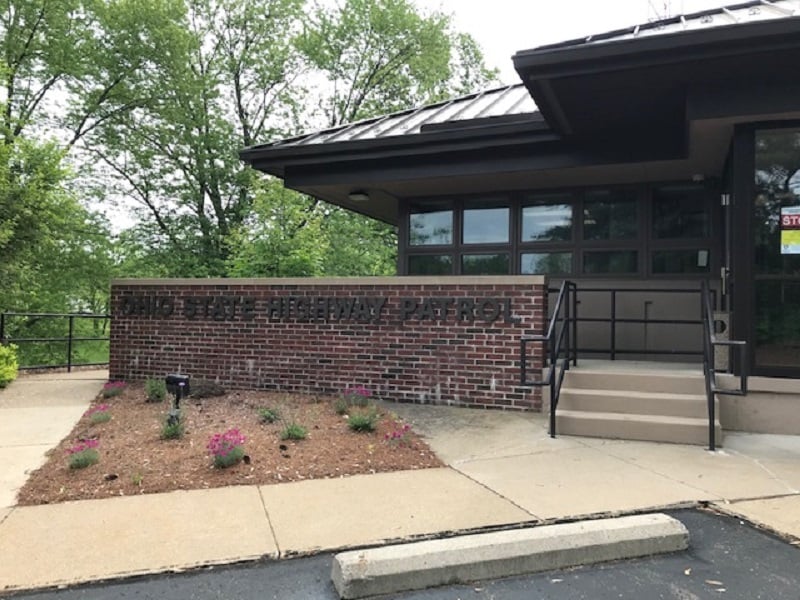 ZANESVILLE, Ohio–A local law enforcement agency is inviting the public to see what they do everyday.
The State Highway Patrol is celebrating 90 years of service.
The Zanesville Post will honor the anniversary with an open house on Wednesday, September 13, 2023 from 11am-2pm.
During the open house there'll be SRT and K9 demonstrations, their crime scene unit and light refreshments.
The public is encouraged to attend the event, so you can meet the troopers serving your community.