Straker Foundation Now Accepting Applications for Fall Grant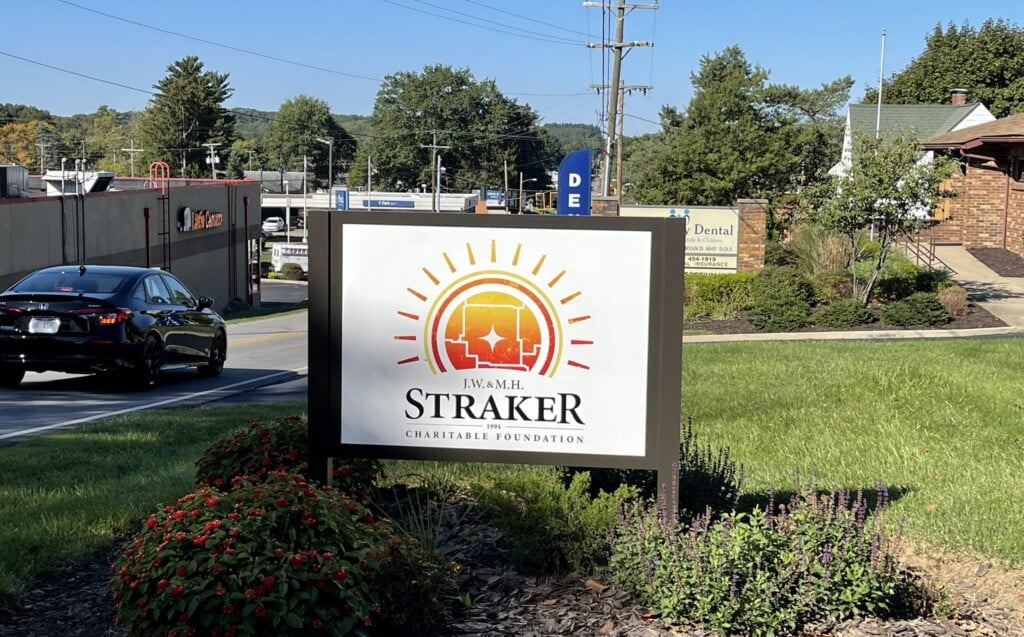 ZANESVILLE, Ohio – The J.W. and M.H. Straker Foundation is a charitable organization that distributes grants to local nonprofits who apply for financial assistance. The Straker foundation announced that it's now accepting applications for its $200,000 fall grant competition through Thursday, September 29, with recipients to be announced by Tuesday November 15.
Straker Foundation President and Executive Director Susan Holdren along with Program Director Pam Kirst talked about how their grant programs fill needs.
"We have a Small Capital Funds Grant and we'll give away four grants in that category of up to $25,000 each," Kirst said. "We have an Emergency Funds Grant. We've talked to a lot of organizations who say they need a way to respond to people who have an immediate need today. We'll give up to 10 grants of $5,000 each, to meet those needs and then finally we have a Program or Project Grant and that will be up to five grants of up to $10,000 each. So We'll give away a total of $200,000."
Applicants must provide a detailed budget that demonstrates how the request will meet a significant need in the community that will affect and improve people's lives.
Holdren spoke about the foundation's talent attraction program called Make Muskingum Home and announced that the grant application process for that program ends today.
"The project is for people who want to come and live and work in Muskingum County who have student debt. We will be in conjunction with the Muskingum County Community Foundation providing $10,000 a year towards that debt for up to five years. So one person could conceivably get $50,000 knocked off his-or-her Student debt," Holdren said.
For more information about the Straker Foundation and their grant programs you can visit StrakerFoundation.org