Straker Spring Grants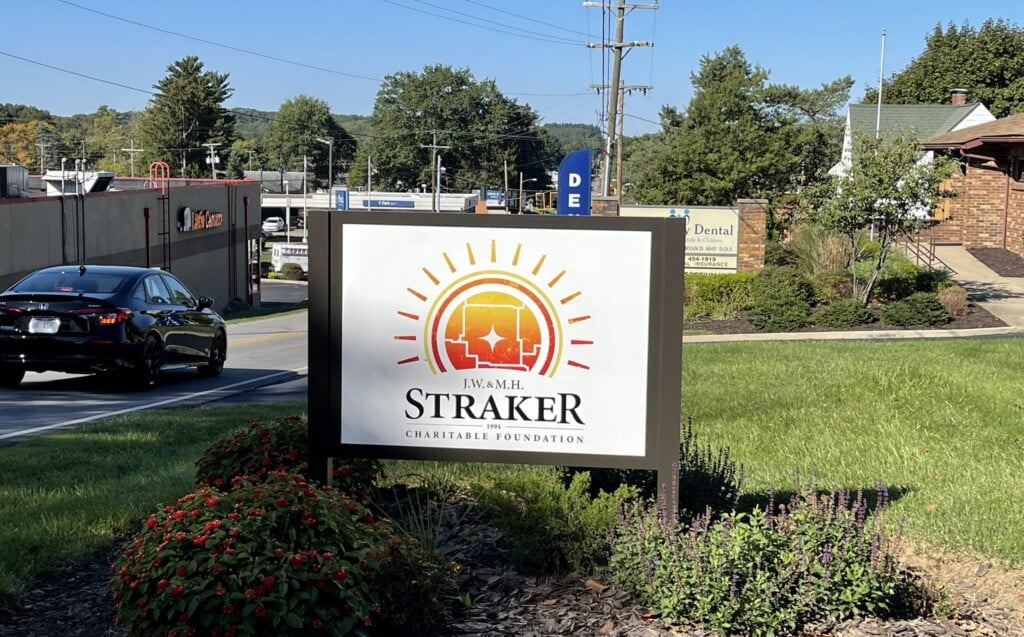 ZANESVILLE, Ohio – Each spring the JW and MH Straker Foundation grants local organizations funding for projects that address needs within the community.
Foundation President Susan Holdren discussed the purpose of the grants and how they help organizations stretch their dollars further.
"We like to entertain projects that serve many people. So we like brick and mortar kinds of projects. So for example, last year we gave over a million dollars to Muskingum University's new facility and in addition last year, we also addressed some needs of parks," explained Holdren.
Applications are available to accredited educational institutions, government entities and nonprofits, who have projects that meet a demonstrated need and scored in part, by the number of people who will benefit. Straker Program Director Pam Kirst explained how applications are offered exclusively online and how they determine how funds will be distributed.
"And I would say, just a bit of advice, one of the things that grantees need is a very detailed budget. So $2,000 dollars for equipment would be… we'd struggle with that but if there was a list of the equipment and the cost that totalled up to $2,000 dollars that would be great. In deciding which grants to award we do like to visit, if possible, the sites," Kirst said.
Applications can be accessed through March 15th, at the Straker Foundation's website and grant winners will be notified in early May.