Supporting Small Business: Zanesville Farmer's Market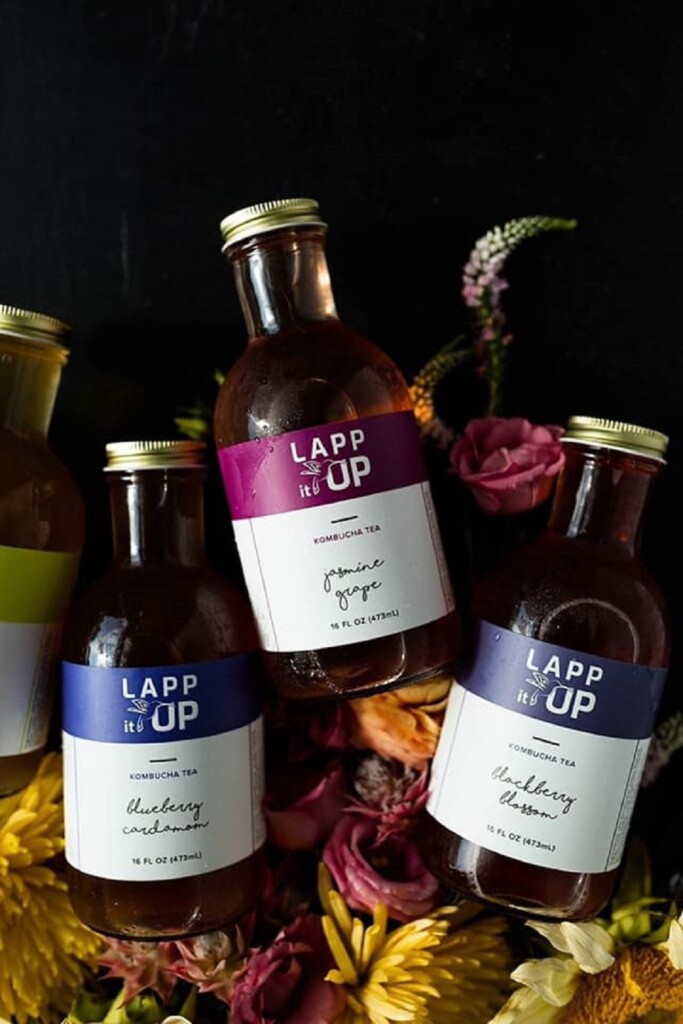 Those looking to support small business this holiday season can one stop shop at the Zanesville Farmer's Market.
One of the vendors is "Lapp it Up." They offer Kombucha which is seen as a healthier alternative to soda. It comes in a variety of flavors like lemon ginger, blackberry blossom and jasmine grape.
They also sell hair products that are meant to be more natural.
"I have hair rinse here. It kind of works as a conditioner. It helps to balance the PH levels of the hair, and I have shampoo bars that are also very good for your hair, explained Owner Melody Rittberger. "These are a much more natural product. Some people might have heard of putting apple cider vinegar in your hair because it can be really healthy, it can help with dry scalp so it's really good for that."
The farmer's market takes place in the Colony Square Mall on Saturday mornings from 10am until 1pm.