Tattoo Artist Helps Lace Up For Kids Shoe Drive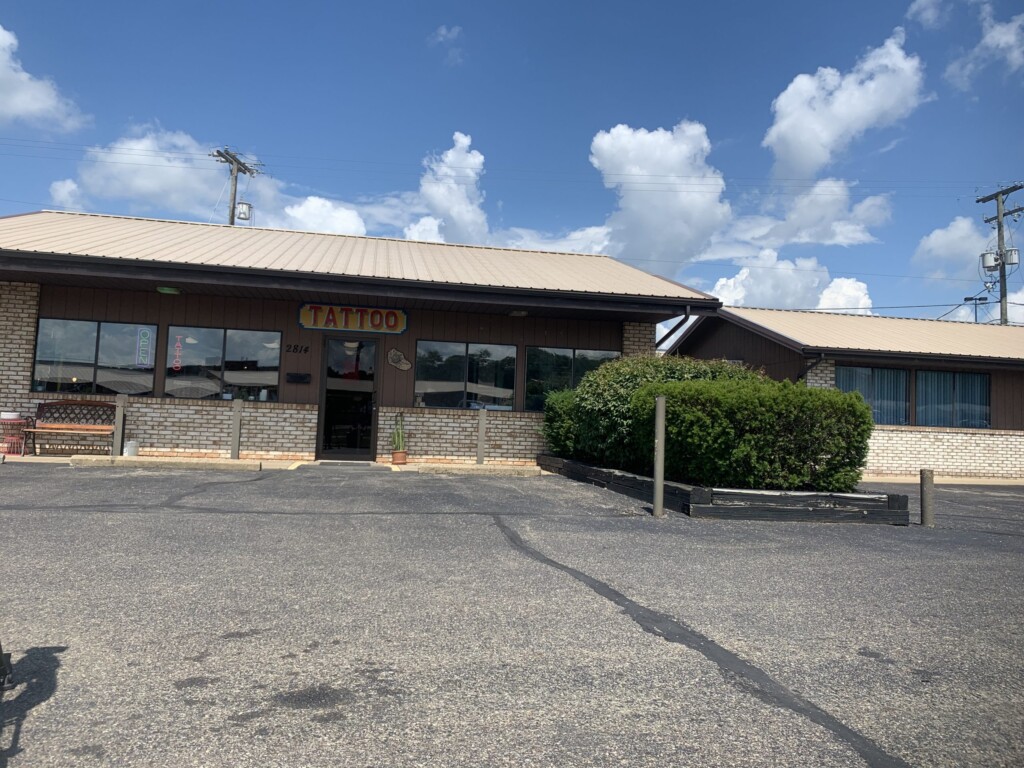 ZANESVILLE, Ohio- Billy White of Red Rose Tattoos has been a positive force in the community for some time.
Recently he has been spending his time collecting shoes for the Lace Up 4 Kids initiative from Eastside Community Ministries. White says that the mission is very dear to his heart.
"It's everything, ya know. I remember being a kid when back to school would happen, I was fortunate enough to always have new shoes but they weren't always the coolest shoes, or anything like that. That definitely does not matter, but I was fortunate enough to have a new pair of shoes to go back to school but a lot of kids aren't. So it means everything to me to help out the community."
Donations can be brought in to the Red Rose Parlor and they are accepting new and gently used shoes. Whgite tells how he got involved in the project.
"A good friend of ours, Ashley, reached out to me. She knew this was something we ave done over the years, try to bring in shoes for kids for back to school. With the impact of COVID in the area they needed as much help as they could get so she reached out to me and asked if we could make a partnership and I said absolutely so that's what we're gonna do. We continue to take in shoes and going to buy shoes and all that good stuff."
Shoes can be donated at least through August 1st but the deadline will likely be pushed back. 
Red Rose Tattoo Parlor's Website: https://www.bestprosintown.com/oh/zanesville/red-rose-tattoo-/