Tavern Goes before Liquor Control Commission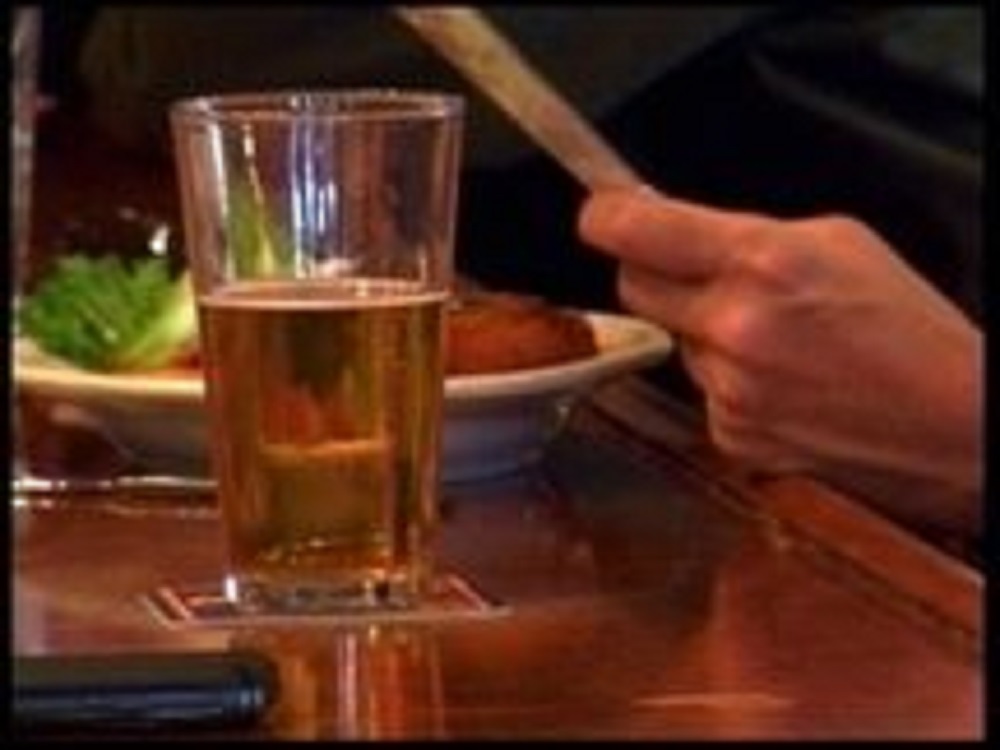 A Zanesville bar went before the Ohio Liquor Control Commission for violation of health orders.
The commission said that based on evidence and the admission of the liquor permit holder, that Putnam Tavern was in violation of improper conduct that created a risk of illness and allowed persons to engage in disorderly activities.
The commission said that based on the evidence they're issuing a five day suspension of the liquor permit beginning at noon on March 22 or the Tavern can pay a $1,000 fine and forgo the suspension.
The hearing stemmed from a December 4 incident where the Ohio Investigative Unit visited the Tavern around 10:50 p.m. and observed around 25 people inside.
Investigators said most were standing while consuming alcohol, crowding the bar with no social distancing measures or physical barriers in place. Agents said no employees or patrons were wearing masks.