Temperatures hit mid seventies, "You can't expect anything better"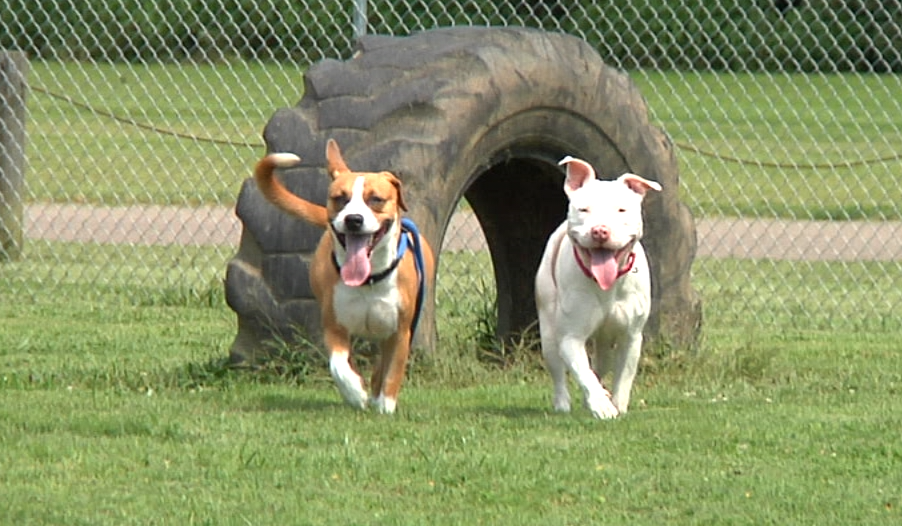 ZANESVILLE, Ohio – Early Saturday, temperatures were in the upper sixties and people across Zanesville and surrounding areas were outside enjoying the warmer weather.
Dog owners and their pups could be seen at the Riverside Dog Park on North River Road.
Cheryl Carrol says getting to enjoy the day outside with her dog is something she does regularly.
"To come out in January, when the weather is 68 degrees. It is wonderful and for the fact that when you have dogs, and today's supposed to have been a rainy day, and when I saw that we were having a break in the weather — It wasn't even a second though. Come on Sadie, let's just, you know, load up in the car and we were here."
Cheryl says she and her dog Sadie love to come out, no matter the forecast but conditions today were unlike what's expected in January.
"Typically, you're here and you do have snow. You're sitting here bundled up yourself because, of course, you know, you got to stay warm. And the dogs are a little bit limited too. It seems like they have more energy on days like this. To come here and just be able to enjoy the fresh air, you know, you can't ask for anything better. "